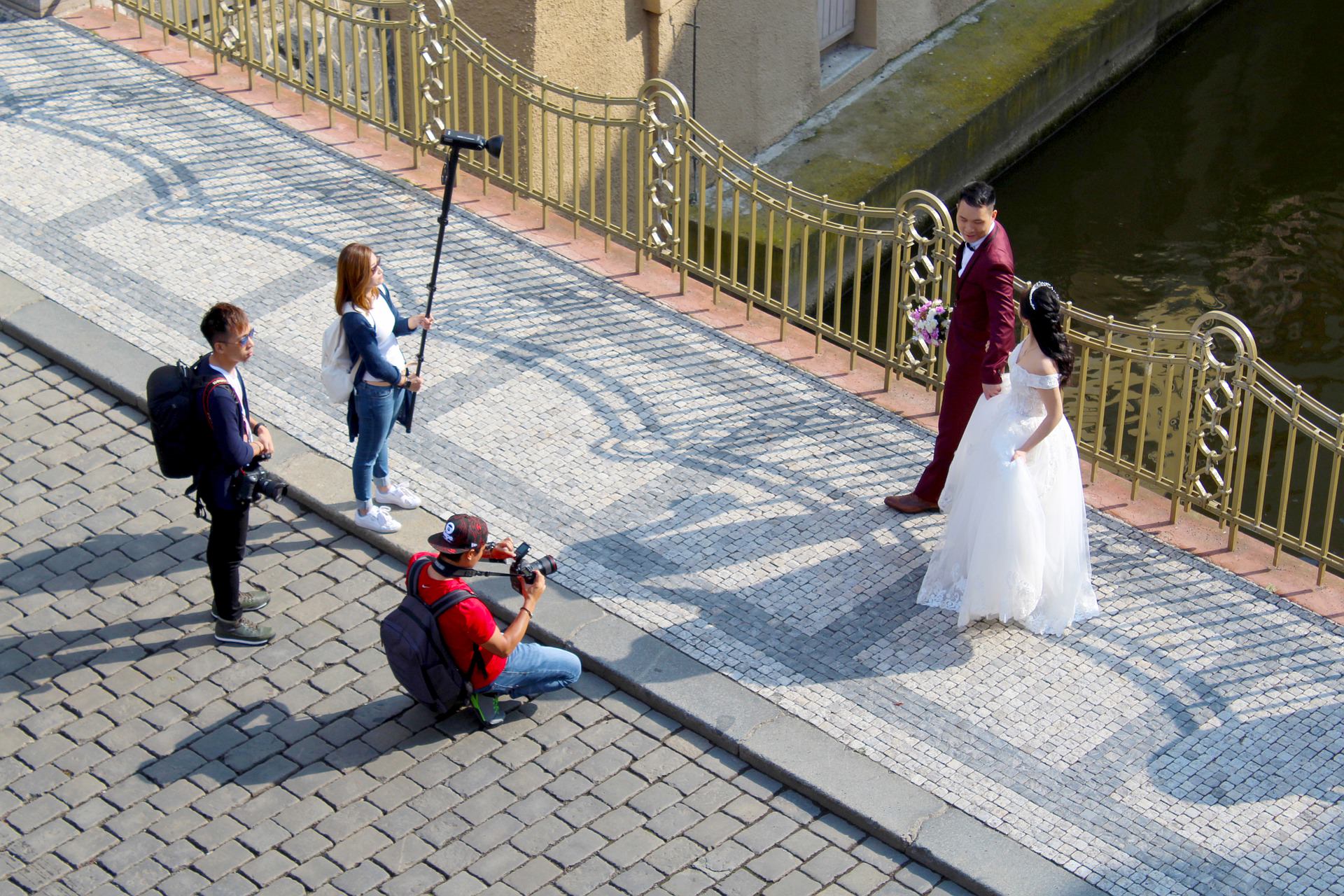 3 Tips For Amazing Photography And Videography For Your Wedding
Every year, millions of Americans get married. This is a huge occasion for the couple and their families, and is something many people look forward to for their entire lives. Your wedding is a huge day, and you want to do all you can to remember it forever.
A good way to ensure you can is by getting some photos and videos on your big day. How your wedding photographs turn out is very important, as you will look at these pictures for decades and decades to come.
Unfortunately, not all wedding photos are created equally. With that in mind, this blog post is going to go over a few helpful tips for amazing photography and videography for your wedding.
Work With a Professional
The first way to ensure your wedding photos and videos turn out amazingly well is to work with a professional. You might be good at taking photos or have a friend who says they're great, but you normally want to put your trust in someone who has experience and expertise in the space.
They have spent a ton of time perfecting their craft, and know the right techniques and tools to ensure your pictures look great. Sure, they come with a cost, but this is more than worth it to get some stunning footage.
You want to consider a couple of things when working with a professional. You need to think about their rates, their availability, their specialities, and their past work. Take your time, and you will surely end up with a photographer or videographer you are happy with.
Find the Right Locations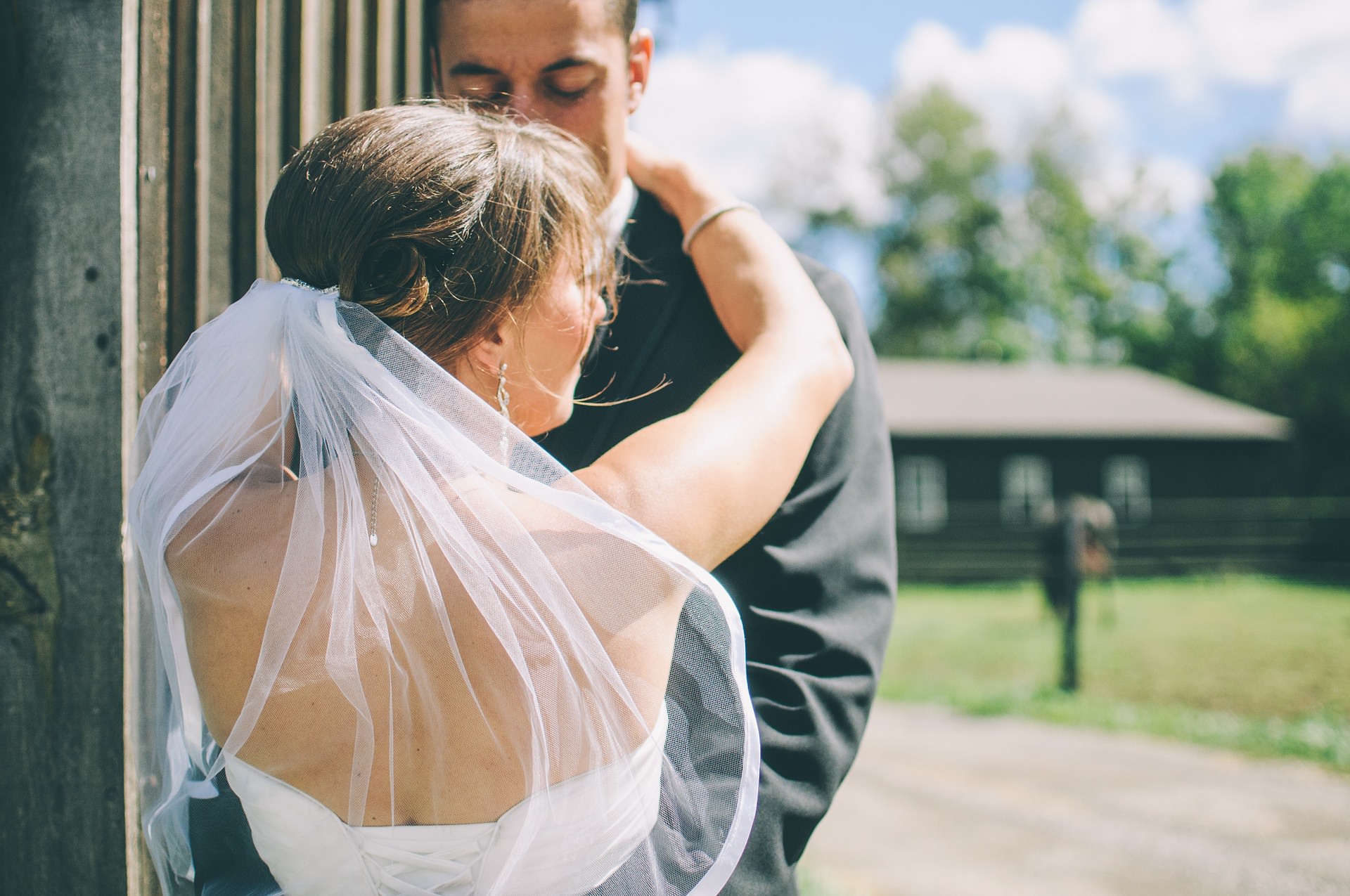 Another important part of getting amazing photos and videos for your wedding is to find the right locations. While you and the bride/groom are the center of attention in these photos, the background and the setting around you can also make or break a photo. These locations can be as simple as out in the countryside, to as complex as on top of a mountain. The choice is yours, but certainly never disregard the importance of location when it comes to the quality of a photo.
Also, going at the right time of day can make all the difference too. Natural lighting can look vastly different from noon to 7 PM, so know the kind of light you want in the photos of your dreams.
Allow Yourself Enough Time and Don't Rush the Process
Something else to keep in mind is that great wedding photos and videos take time. Getting the right poses, and getting all of the different groups and people together for wedding photos shouldn't be rushed.
If you give yourself ten minutes to capture all of your photos, don't be surprised when they turn out incredibly subpar and look rushed. Take some time to develop a wedding photography timeline and ensure you have a plan to get all the photos you want, when you want. You will be grateful that you spent the time to get the perfect shot.
In conclusion, by keeping these three tips in mind, you can ensure the photography and videography for your wedding is absolutely stunning.
Author:
Miley Dowing, founder of Daily Cup of Tech
Photos used in the article:
Photo by bboellinger on Pixabay.
Photo by scottwebb from Pixabay.