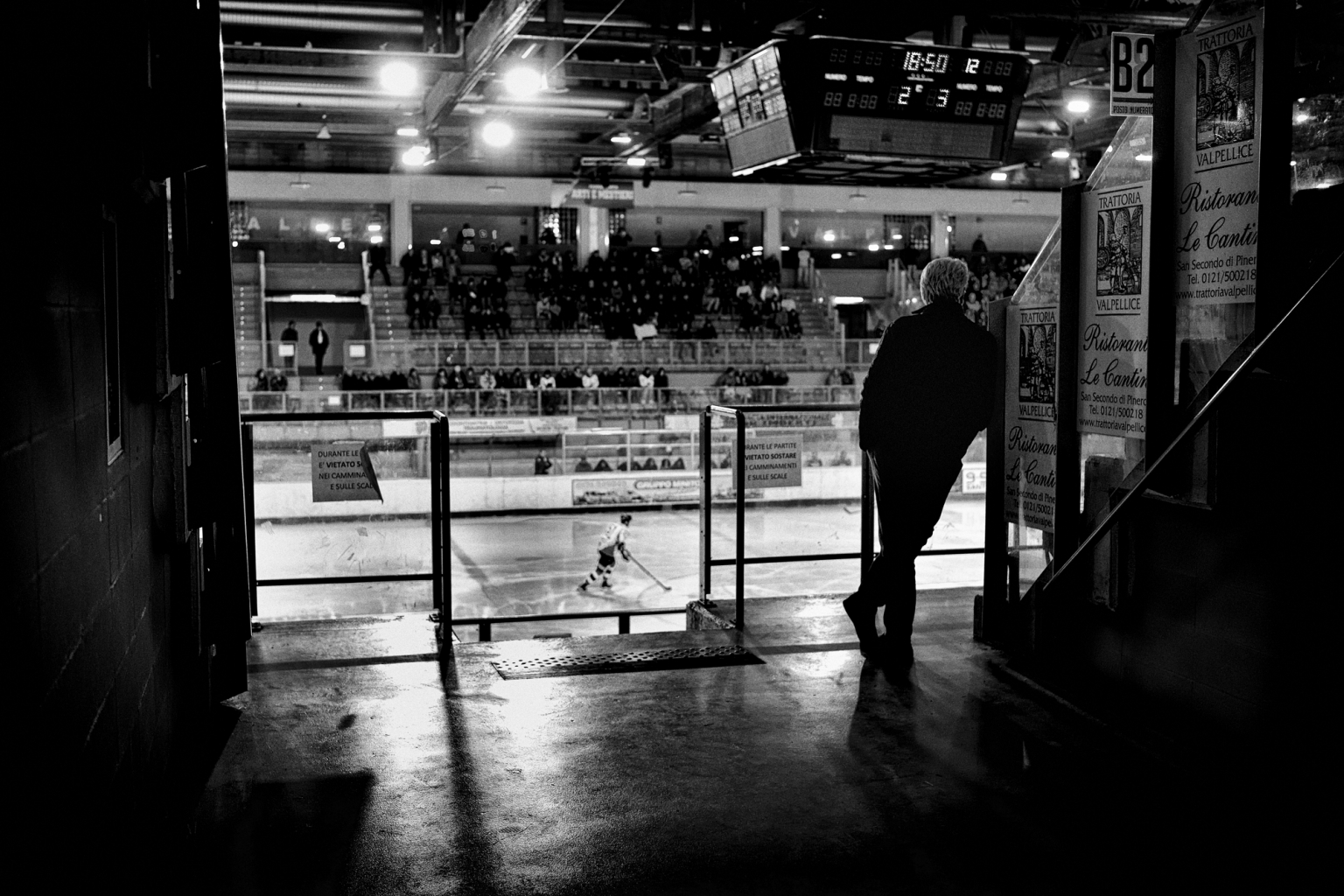 A few questions to Alessandro Perrone
How did you start with photography?
I started do shoot seriously about 20 years ago, when I had some money to invest in my first reflex (a Nikon F65): before I had an automatic Yashica, but I was not very interested in shooting photos.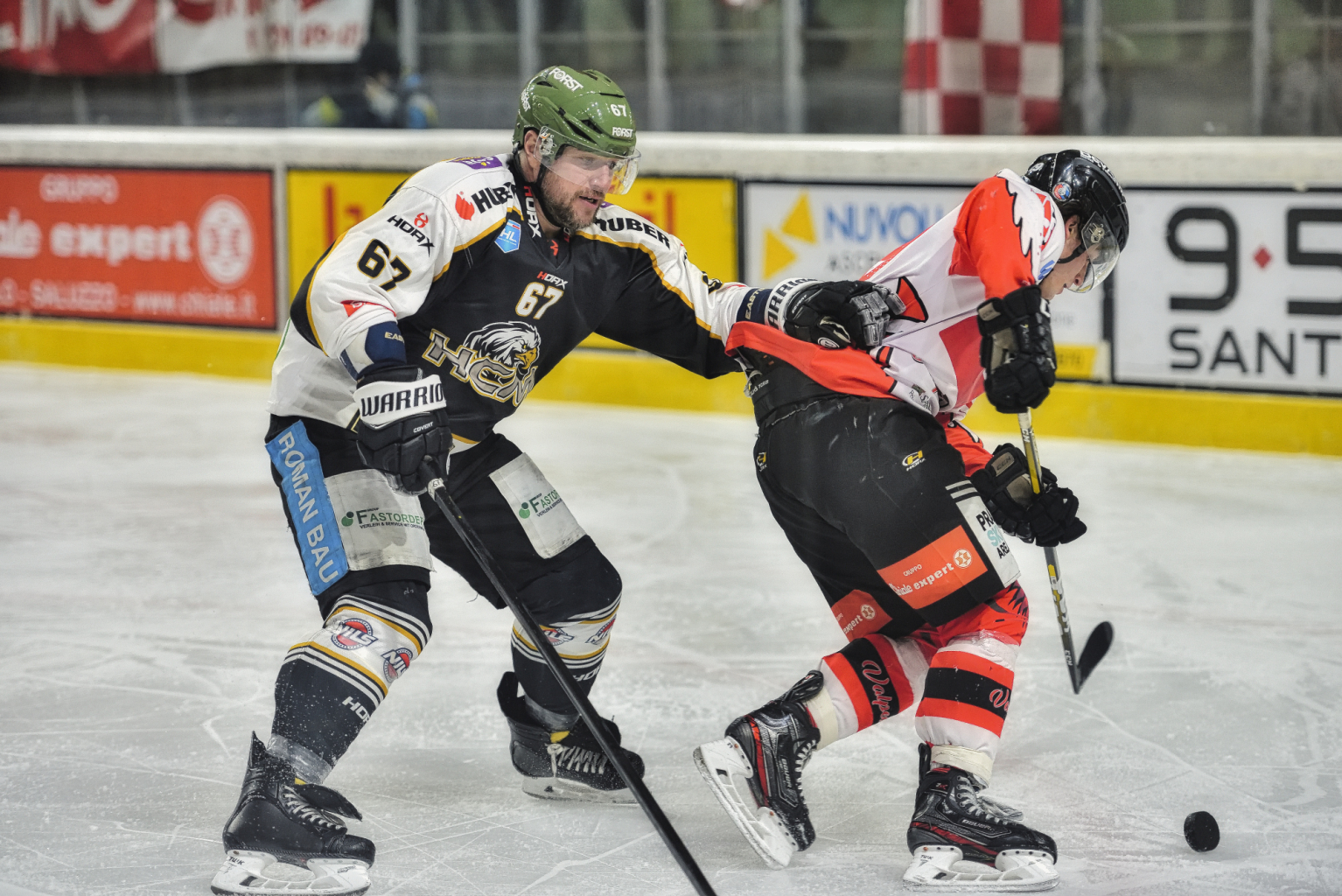 Have you had formal training in photography?
I attended only a one-day Nikon Workshop and a short advanced class. All what I can do now is the result of exercise, reading books and magazines, discussing with other photographers, attending some photographic groups. I think having a good teacher is important, but then you have to learn working hard and growing your experience.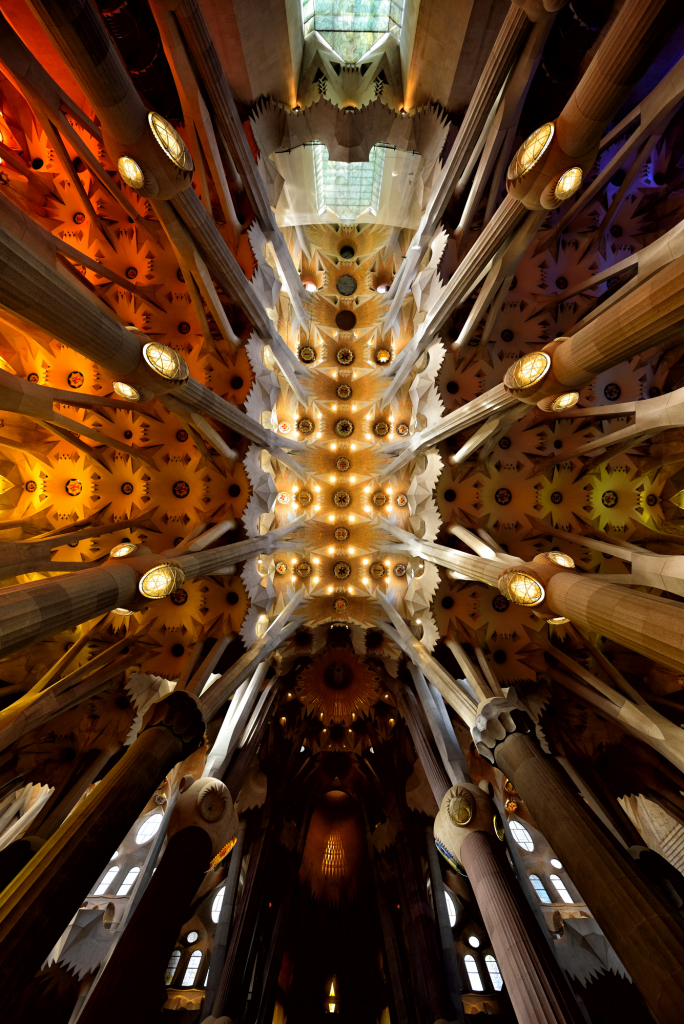 What's in my backpack?
After several years and lots of money I finally have a Pro backpack, but I hope I will grow it a little bit more in the future.
With reference only to photo gear (I've got also many professional video tools) I own:
Nikon D80
Nikon D750
Nikon D4
Then I have many lens, but my favourite ones are:
Nikon AF-S 70-200mm f/2.8 G ED VR II
Nikon AF-S Nikkor 24-70mm f/2.8 E ED VR- AF-S
NIKKOR 14-24mm f/2.8G ED
Nikon AF-S 50mm f/1.4 G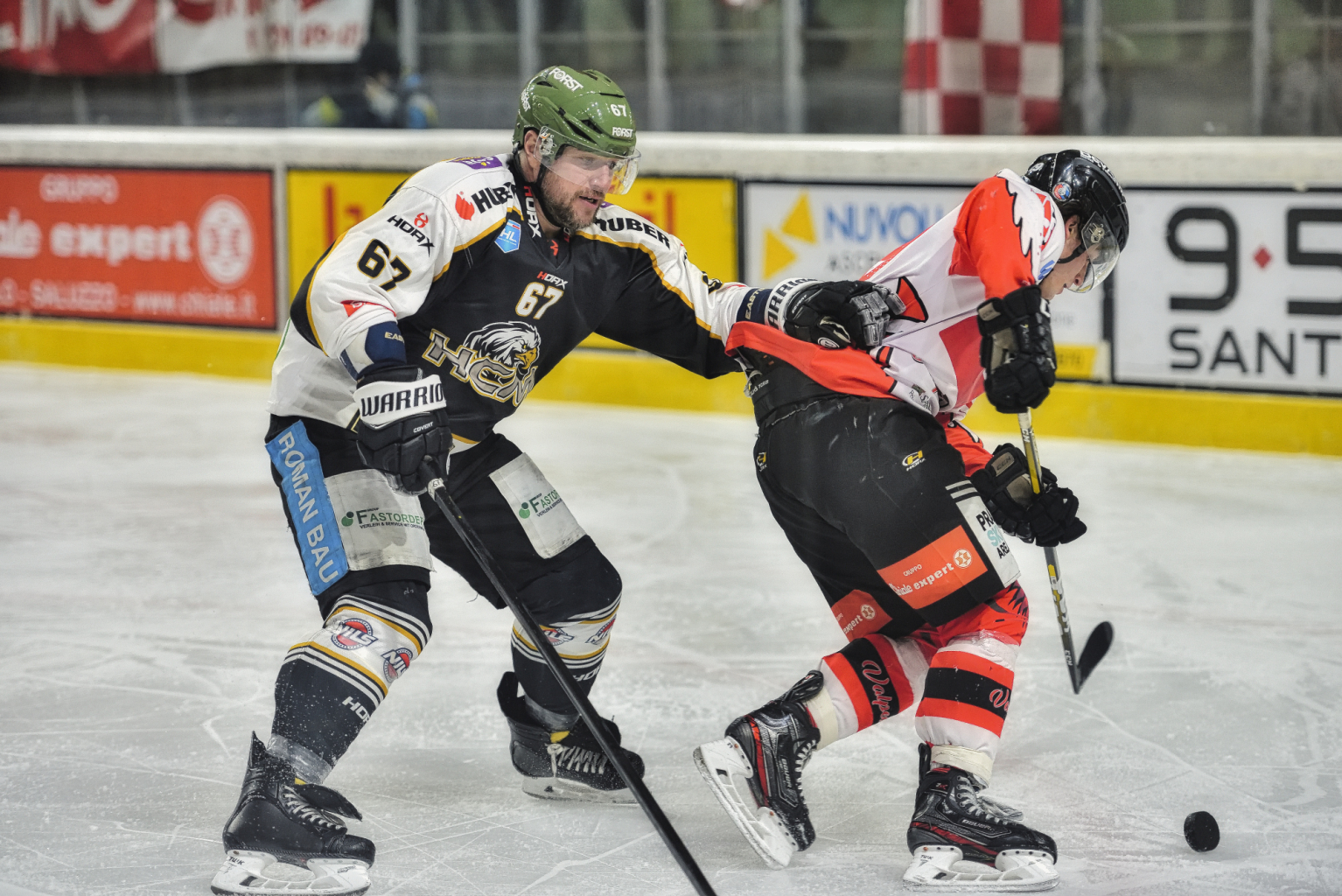 What's your favorite gear?
From the above list my favourite gear in absolute are the Nikon D4 together with the 70-200 f/2.8 lens.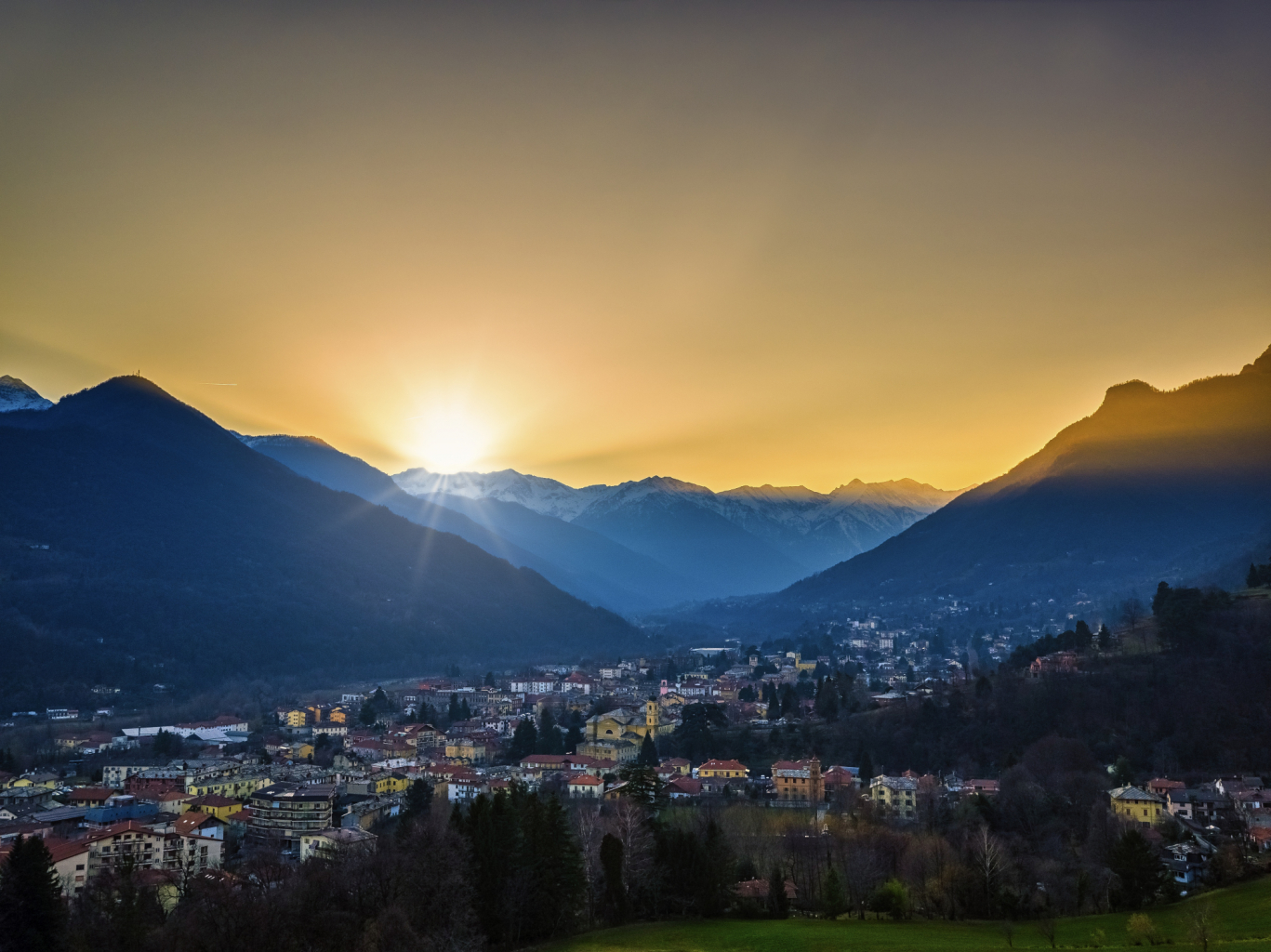 How much emphasis do you put on post-production?
I'm not a fan of post-production, but it's something that a photographer cannot avoid. I think it depends much on the purpose of the image we are working on, but if it's reportage or sports I usually don't spend much time, just a few seconds if I shot in RAW to better balance the image and getting all its dynamica range out.
If I shoot a portrait or a landscape normally I work more on post-production, but I don't spend hours, I prefer working better before and getting a good result in camera.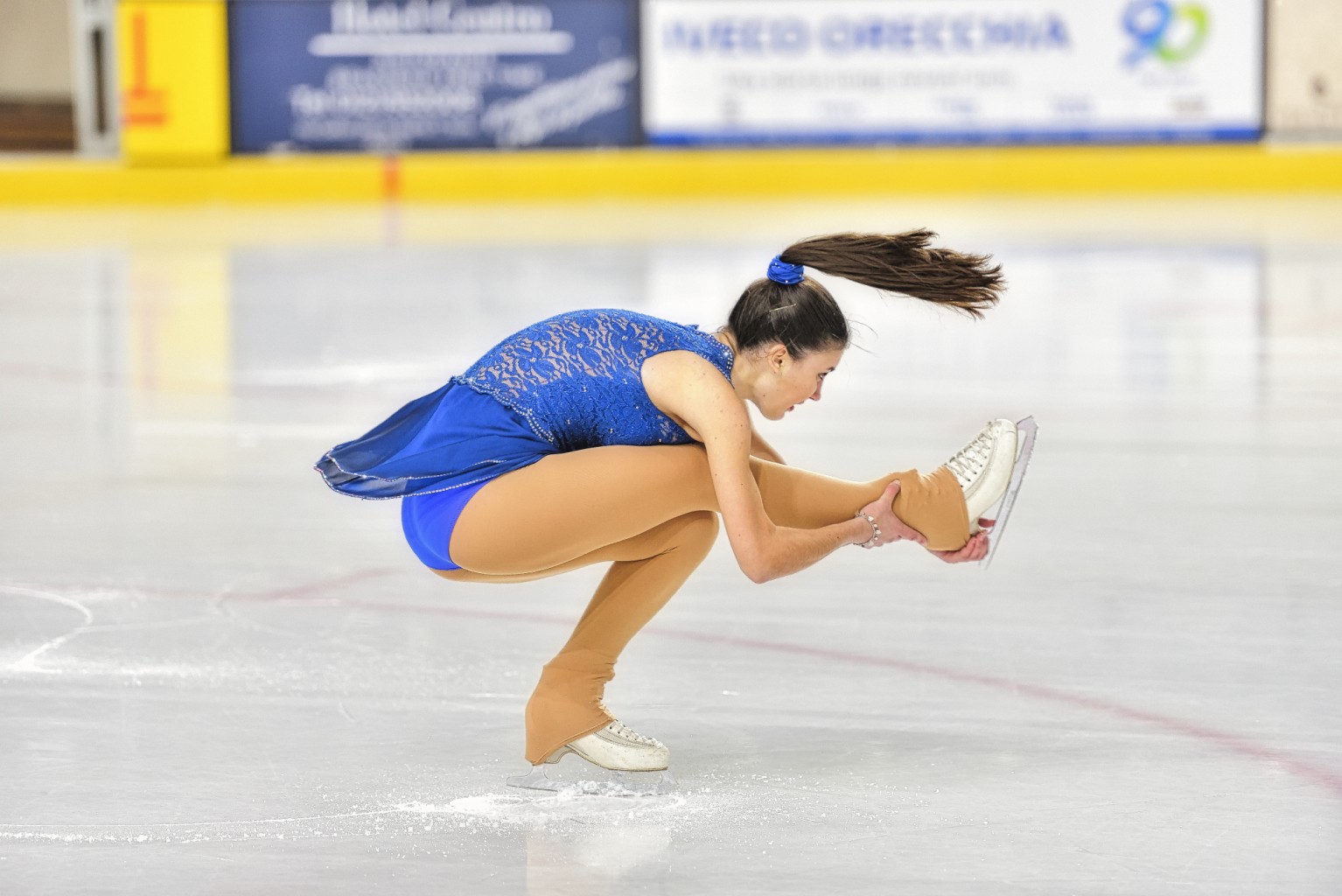 What is your favourite way to de-stress?
I usually play the piano (or the drumset) or listen to Bach (J.S.) or Chopin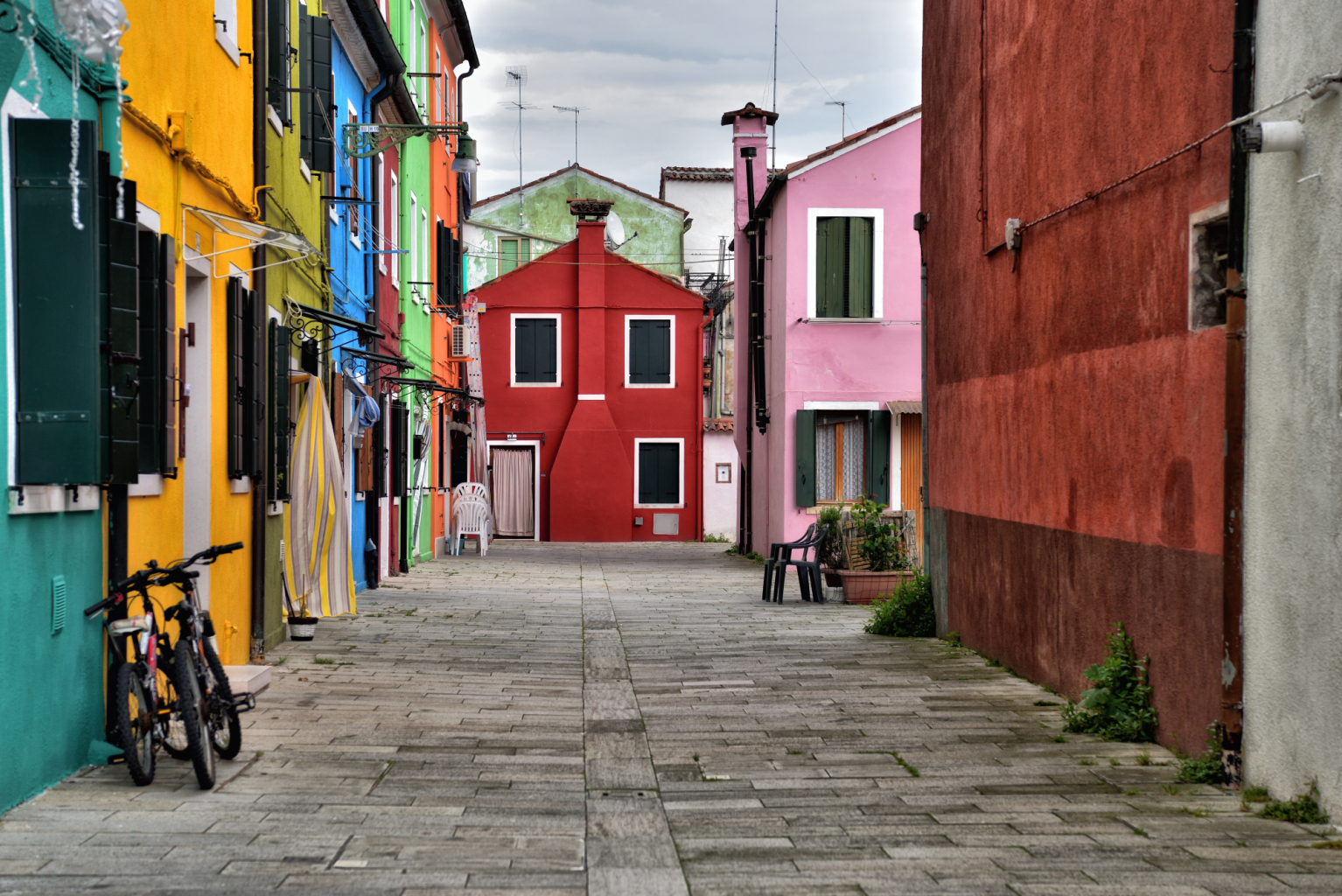 What do you find most enjoying in taking photographs?
I like all the preparation work, thinking on the result I would like to achieve and setting my gear to try and get it the best I can.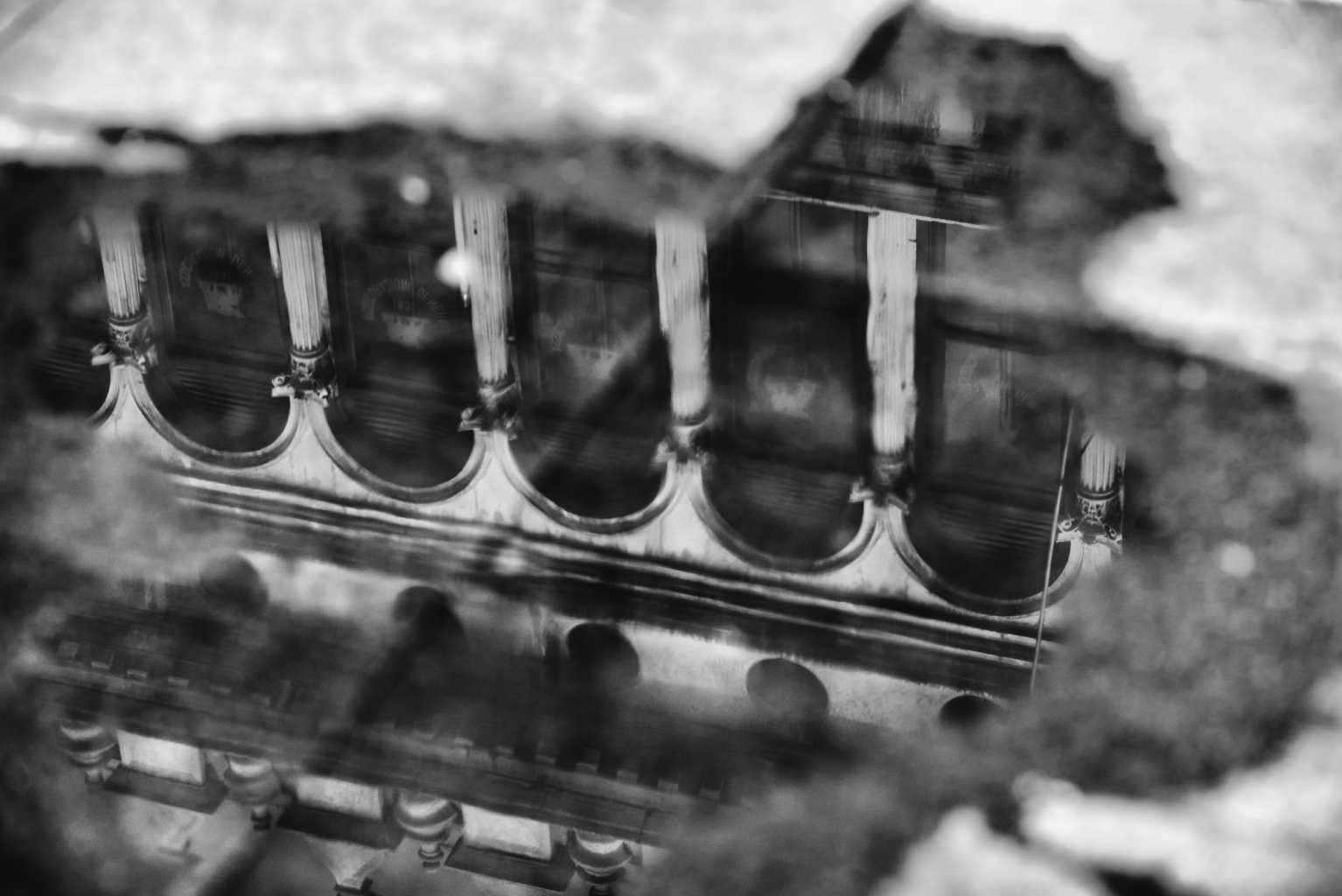 What are your plans for this year in photography?
I hope I will grow in the professional world, as for now I'm only a poor little local freelance: I hope someone will look at me and say: "Hey, this guy can do something really good".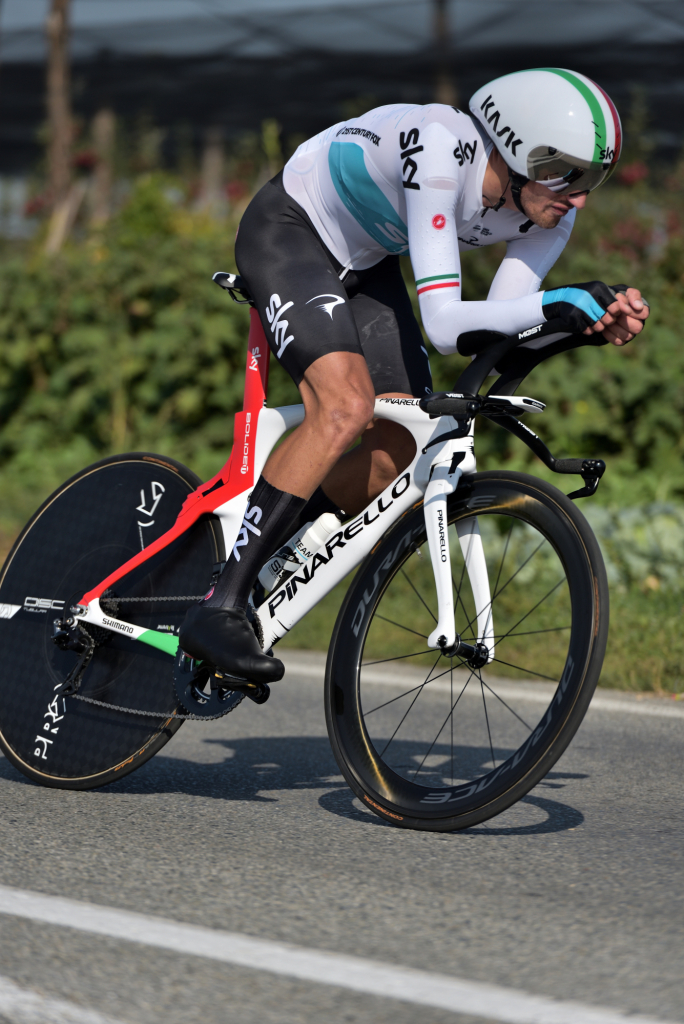 Please visit Alessandro's online profile.
We are pleased to encourage photographers to use our new A FEW QUESTIONS TO… tool located in the TOOLS section. Answer a few questions, add photos, and publish them in the magazine and on our blog.
Best regards,
Camerapixo Press Team