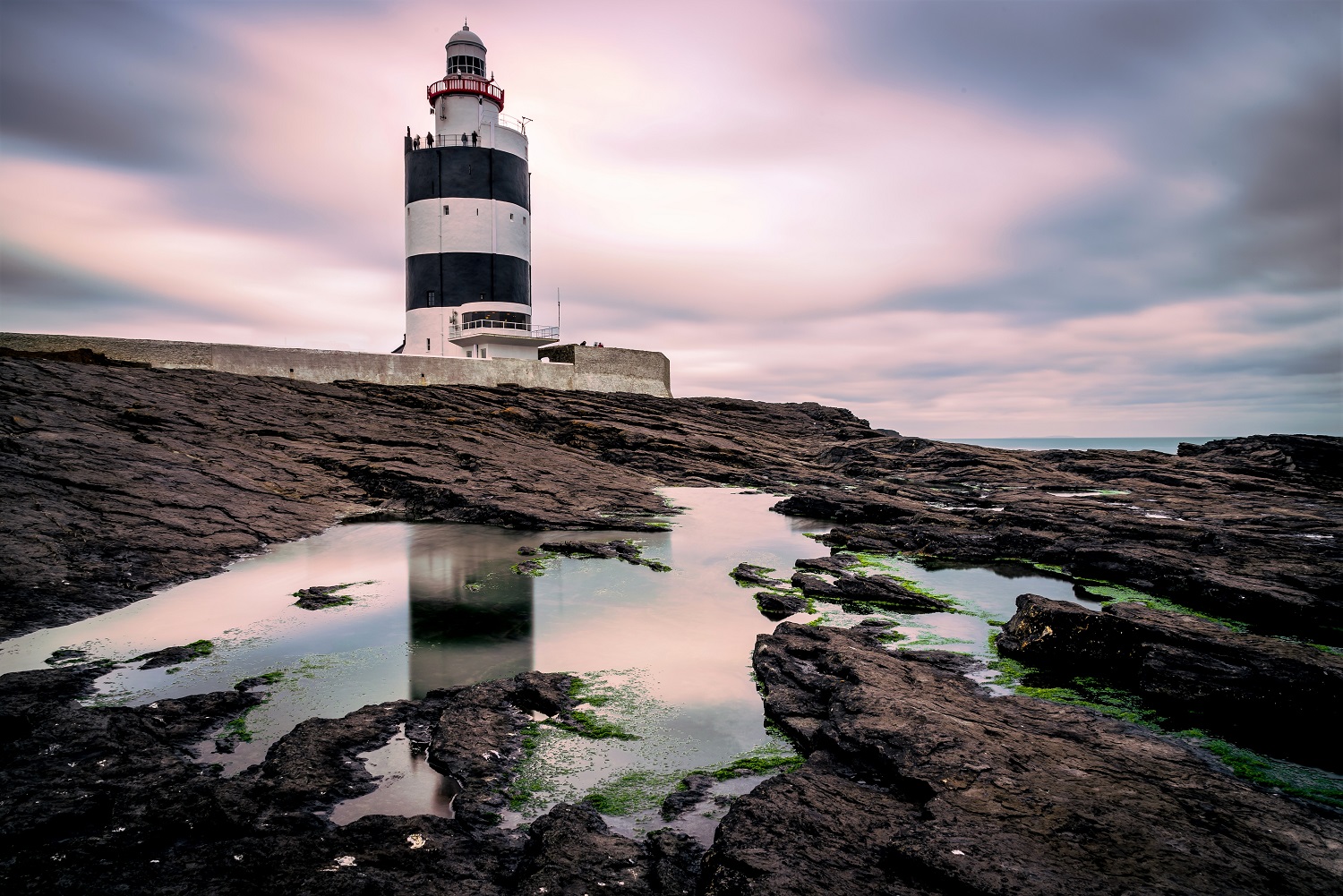 A few questions to Markus Helfferich
How did you start with photography?
I've started the first experiments in photography in the early 90's when I lived in Germany. After I bought my first SLR camera with my own money, which was a Canon T60, I was excited about the options of this new gadget. Until this time I only had used conventional pocket cameras (e. g. Agfamatic or similar models) to shoot some pictures during the holidays or family events.
How do you decide on locations & subjects?
I'm looking for interesting places on social media. When I see photos there that others have taken, I get a rough idea of what it could look like. Then I check the best time of year for a place in terms of sun position or tide, etc. Some of my pictures were scheduled months in advance.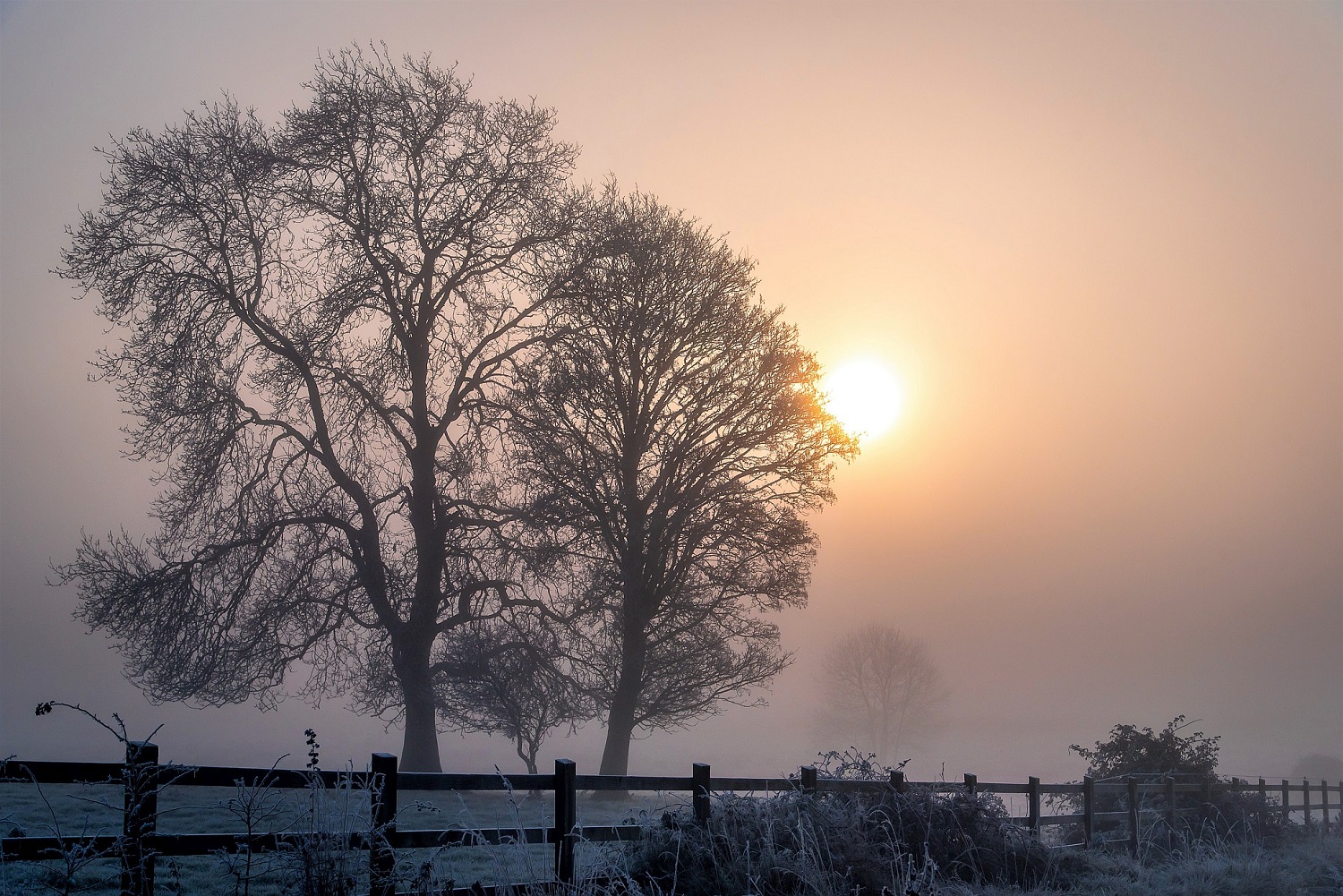 If you could photograph anyone/anywhere in the world, who/where would you photograph and why?
One of my dreams is, to travel to Iceland as it has such a stunning landscape, especially the waterfalls.
What type of cameras do you shoot with?
Actually I use a Nikon D750 and a Nikon D610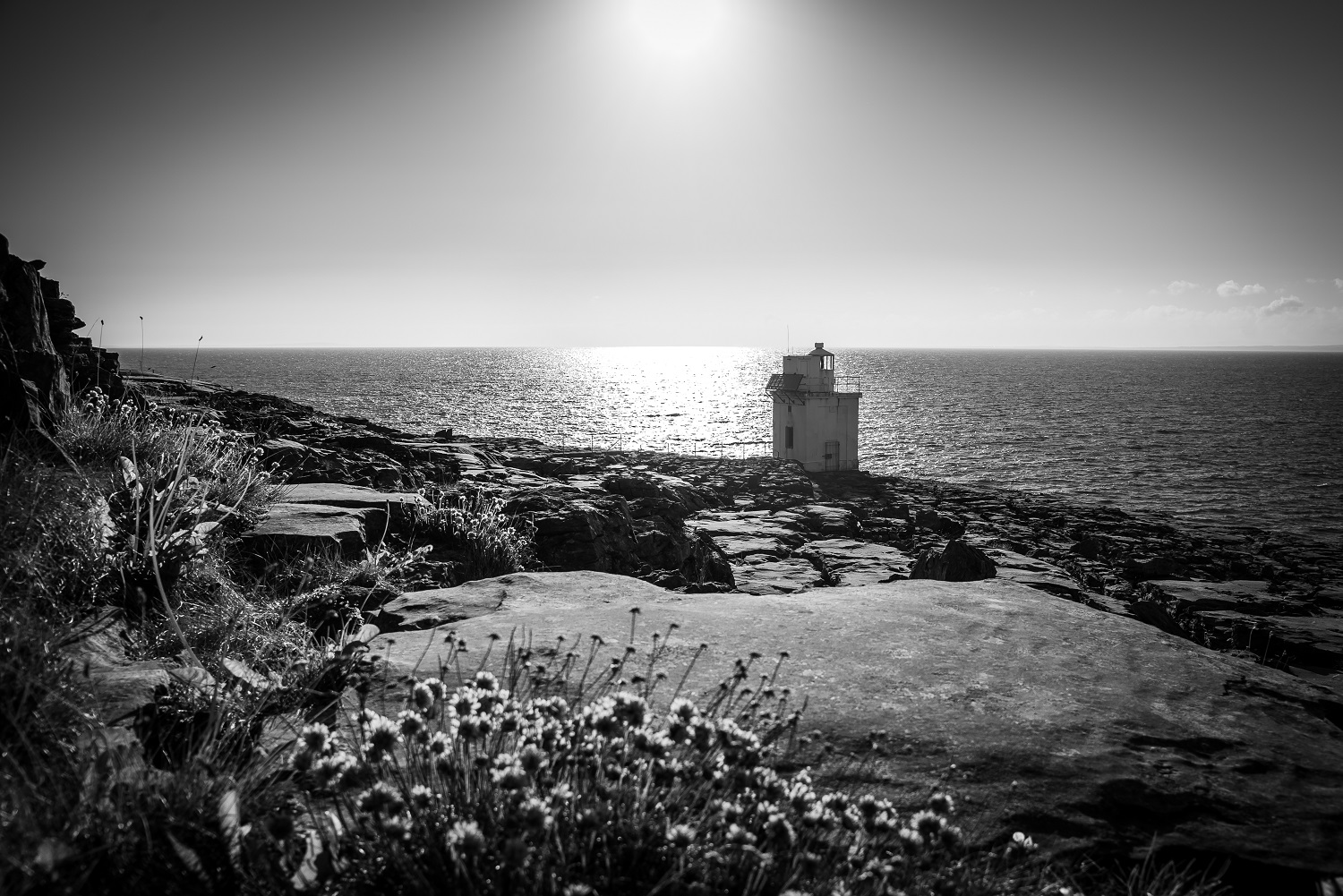 Do You Have A Favorite Walk Around Lens… If So What Is It?
I've shot most of my pics with my Nikkor 24-120 mm f/4.5 lens.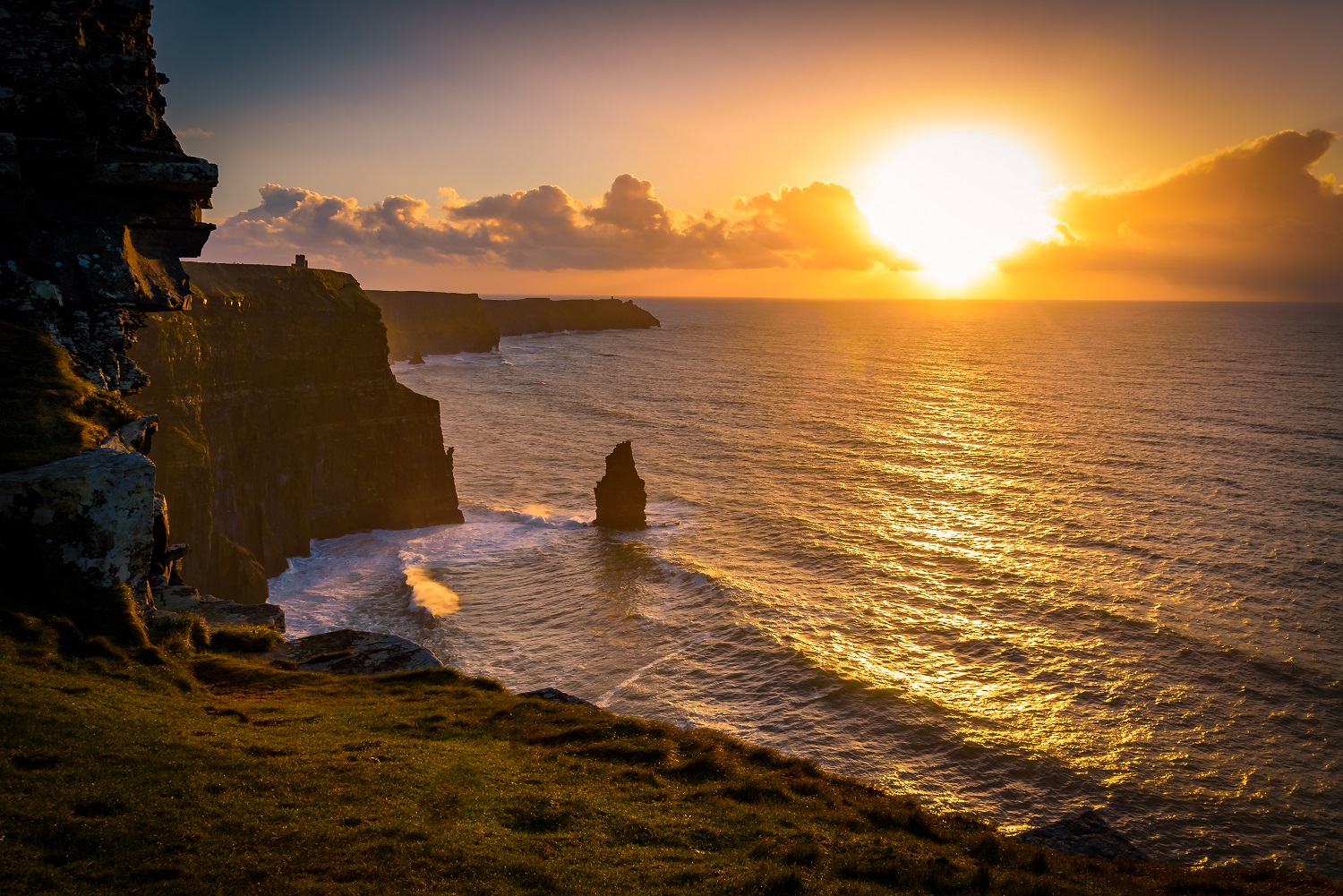 Which one item of equipment would you say is the most important to you?
This is defenetly my tripod. Not only because of the possibility for long exposures, also for sunsets, where you don't have too much time to adjust the settings. You can set the camera as you want it and wait for the best moment to take some shots.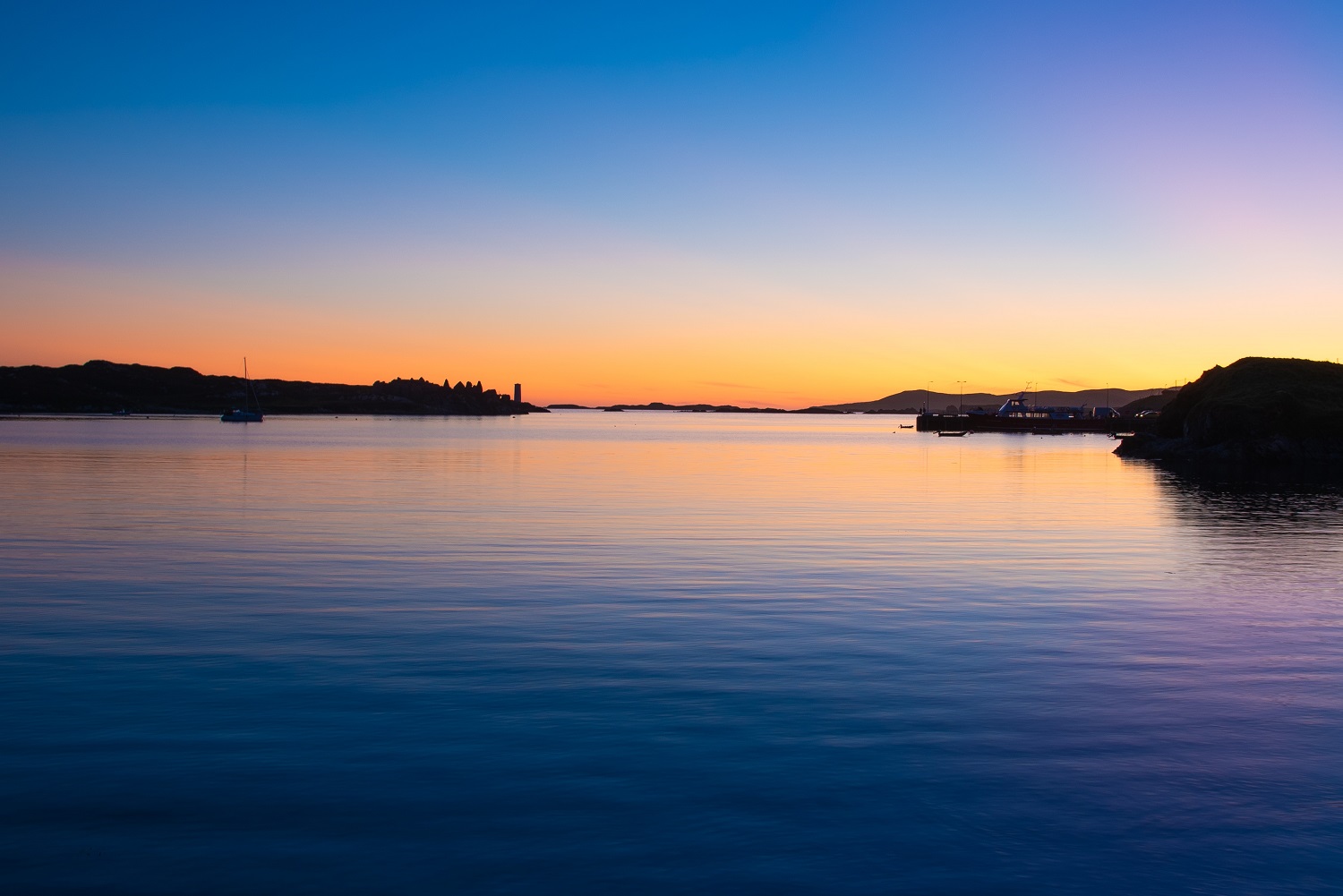 Who are some of your favorite photographers?
Two of the most inspiring photographers for me are Peter Cox and Steven Hanna.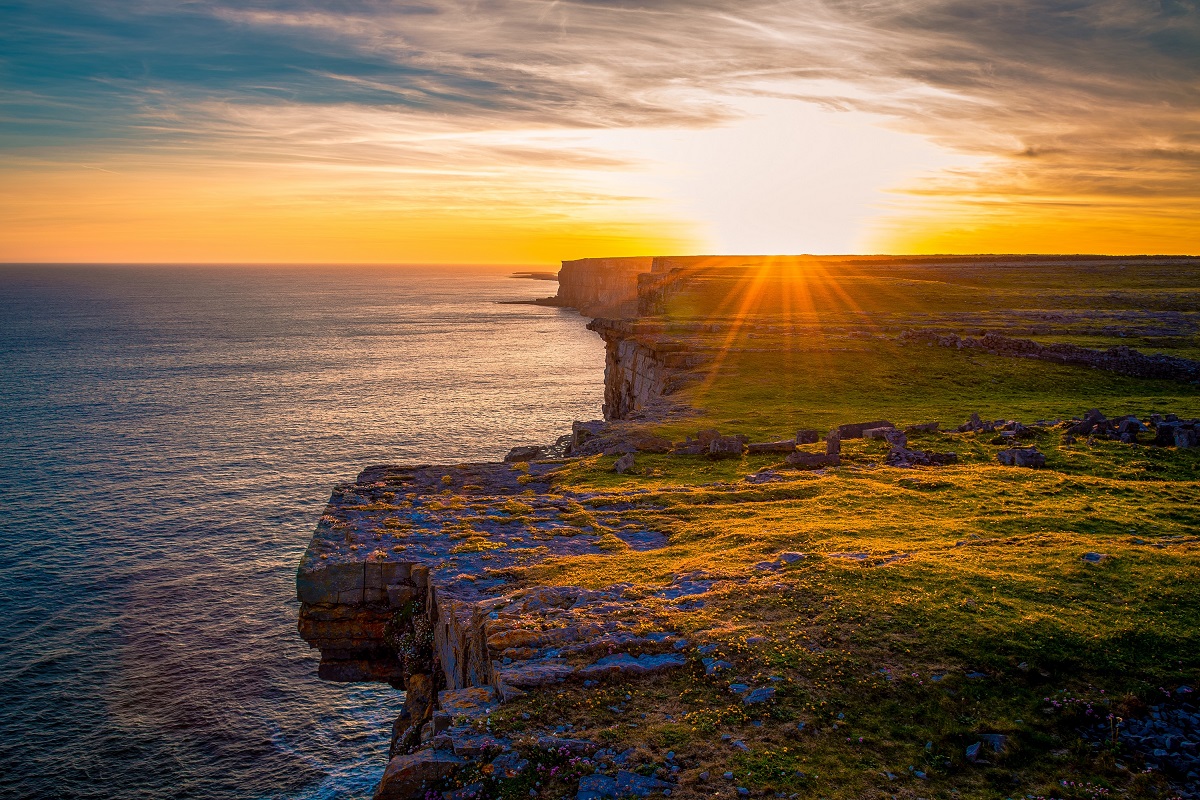 What is your favourite way to de-stress?
The best way for me is listening to Heavy Metal or classic music (e. g. Bach or Vivaldi). I love both genres.
Please visit Markus's online profile.
We are pleased to encourage photographers to use our new A FEW QUESTIONS TO… tool located in the TOOLS section. Answer a few questions, add photos, and publish them in the magazine and on our blog.
Best regards,
Camerapixo Press Team