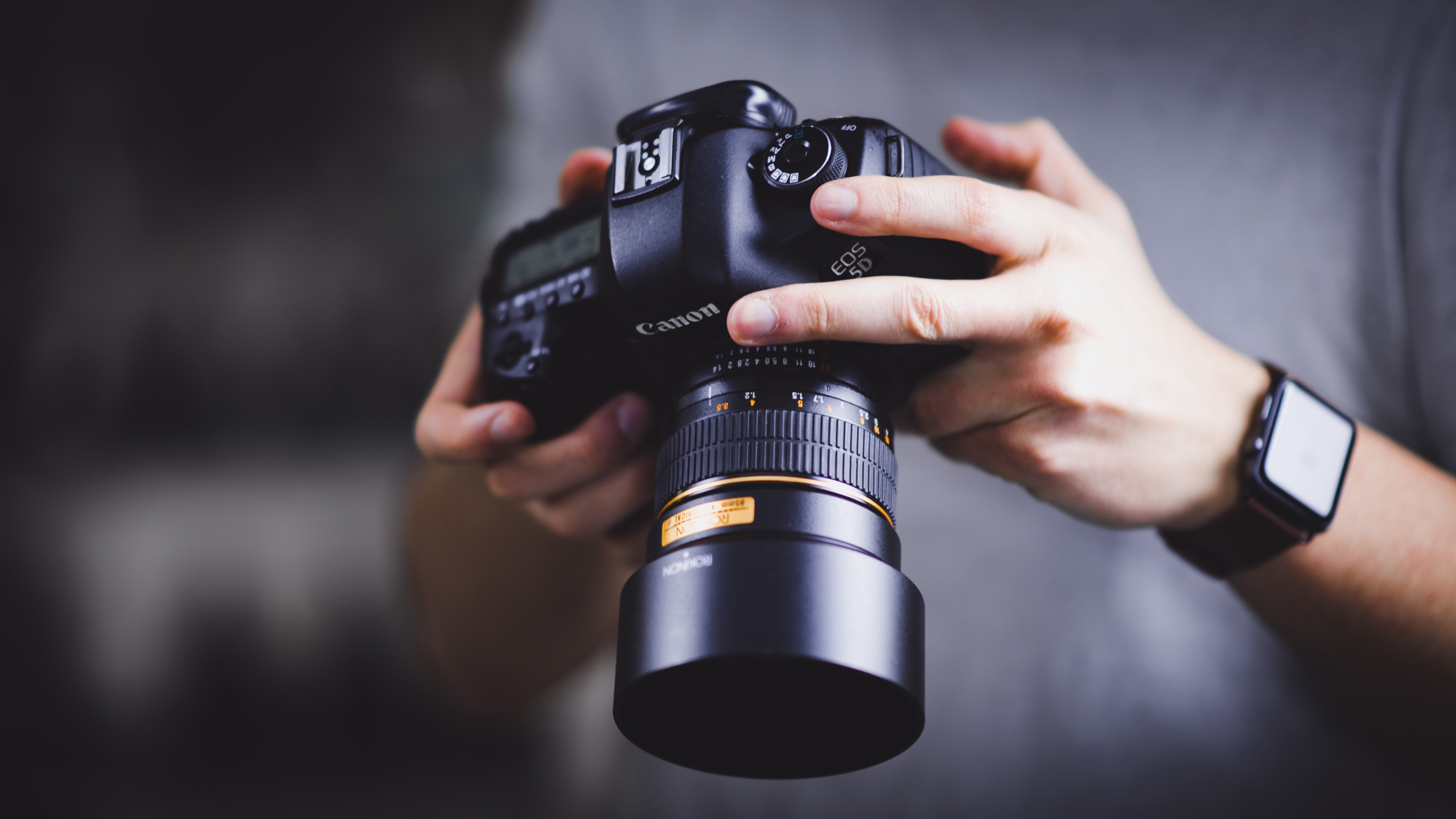 How a Professional Photographer Can Help You
Have you ever considered hiring a professional photographer for an event or for marketing your business? You might be surprised by how much help such a photographer can provide. Read on to learn all about how a professional photographer can help you, courtesy of Camerapixo Press.
Hire a Professional Photographer for Your Personal Needs
There are many reasons you might need a professional photographer. A wedding photographer knows how to capture the perfect shots that will help you reminisce about your wedding day for years to come. If you're retiring or reaching a milestone birthday or anniversary, a professional photographer can preserve the moment. Even family Christmas photos or graduation pictures turn out much better when you hire a pro.
A professional photographer can play a pivotal role in selling your house faster. High-quality, well-composed photographs can significantly enhance the appeal of your property, making it stand out in the highly competitive real estate market. A professional knows how to capture the best angles, use proper lighting, and showcase the unique features of your home, creating a compelling visual narrative that attracts potential buyers. Remember, first impressions matter, and for many buyers, their first impression of your home will be the photos they see online. By investing in professional photography, you increase chances of attracting more prospective buyers, possibly leading to quicker sales.
Hire a Professional Photographer for Your Business Needs
As a business owner, you can find plenty of use for a professional photographer, too. If you're in real estate, professional photographs put a house for sale in its very best light. You might also need top-notch photographs to create a catalog or website. These should be high-quality images so that your customers can see every detail of your products in the most appealing way. A professional photographer can achieve that kind of excellence. Job hunters and entrepreneurs often require portraits for their websites and professional documents, too.
Also make note of the benefits of hiring a professional photographer for your business event. With milling people and varied conditions, professional photographers are experts at taking pictures, and they have the skills necessary to do the job right. They know how to set up shots, work with lighting and angles, and edit photos for the highest quality.
Professional photography can significantly enhance your business's content marketing strategy. High-quality, unique images can capture the essence of your brand, products, or services, and make your content more engaging and memorable. In a digital landscape where visual content often outperforms text, professional photos can increase click-through rates, social media engagement, and overall customer interaction. They can also help build trust, as they demonstrate a commitment to quality and attention to detail. Click here to learn more about how to better use professional photography in content marketing.
How To Hire the Right Photographer
Finally, you'll need to consider how to hire the right professional photographer. Begin with an online search for photographers in your area. Check out their websites, and look at samples of their work.
Read reviews, as well — both on their websites and on external review pages. Narrow your search down to a couple of good candidates, and contact them to discuss their services and pricing. Get quotes in writing, and make sure that photographers have the experience necessary for your purpose. You should also feel you can communicate well with your photographer, so they properly translate your wishes into images. Then choose the candidate that can provide what you need within your budget.
Relying on a Pro for the Best Outcomes
A professional photographer can make a lasting contribution to your significant events, your home sale, your business's marketing materials, and more. Hire one and to enjoy their remarkable photography. For press cards and portfolios to support digital photographers and videographers, visit Camerapixo Press today!
Author: David Garcia
spiritfinder

Photo by William Bayreuther on Unsplash