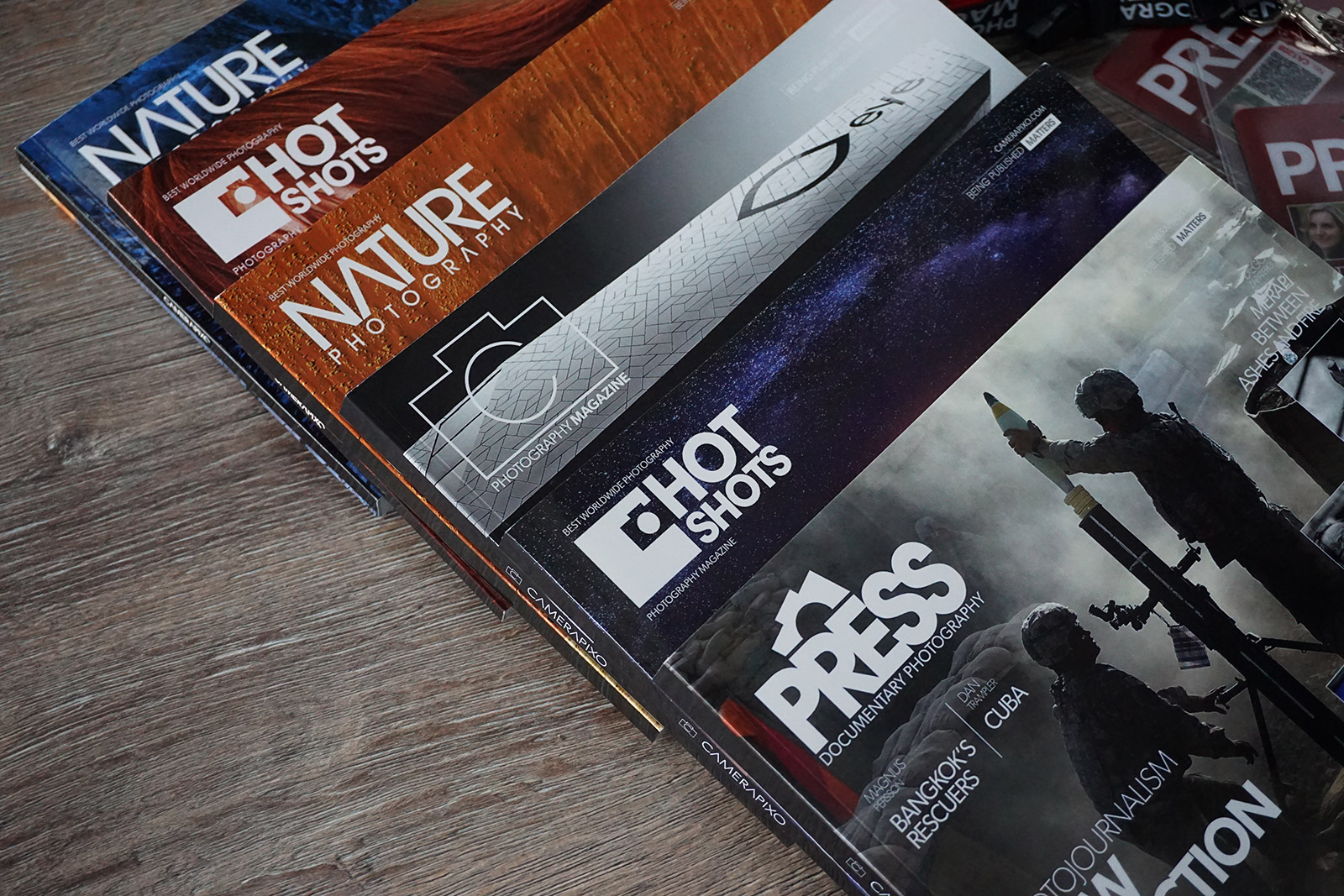 40 inspiring photography magazines 2023
Some of you will not agree but we can tell you that BEING PUBLISHED MATTERS! Publish in photography magazines as often as possible, find your best publisher and just do it. Building strong photography portfolio is still of a huge value to any type of photographer. It doesn't matter if you are an amateur, more advanced or pro. Think of it as an exposure to a wider audience because this is what publishing does for you. We would like to share with you interesting list of all available magazines. Some are difficult to get in, some very easy. Go ahead, publish.
A complete list of photography magazines available in English 2022:
If you have information about any other interesting photography magazines please contact us by sending us links, so we can update the above listing.
Best regards,
Camerapixo Press Team