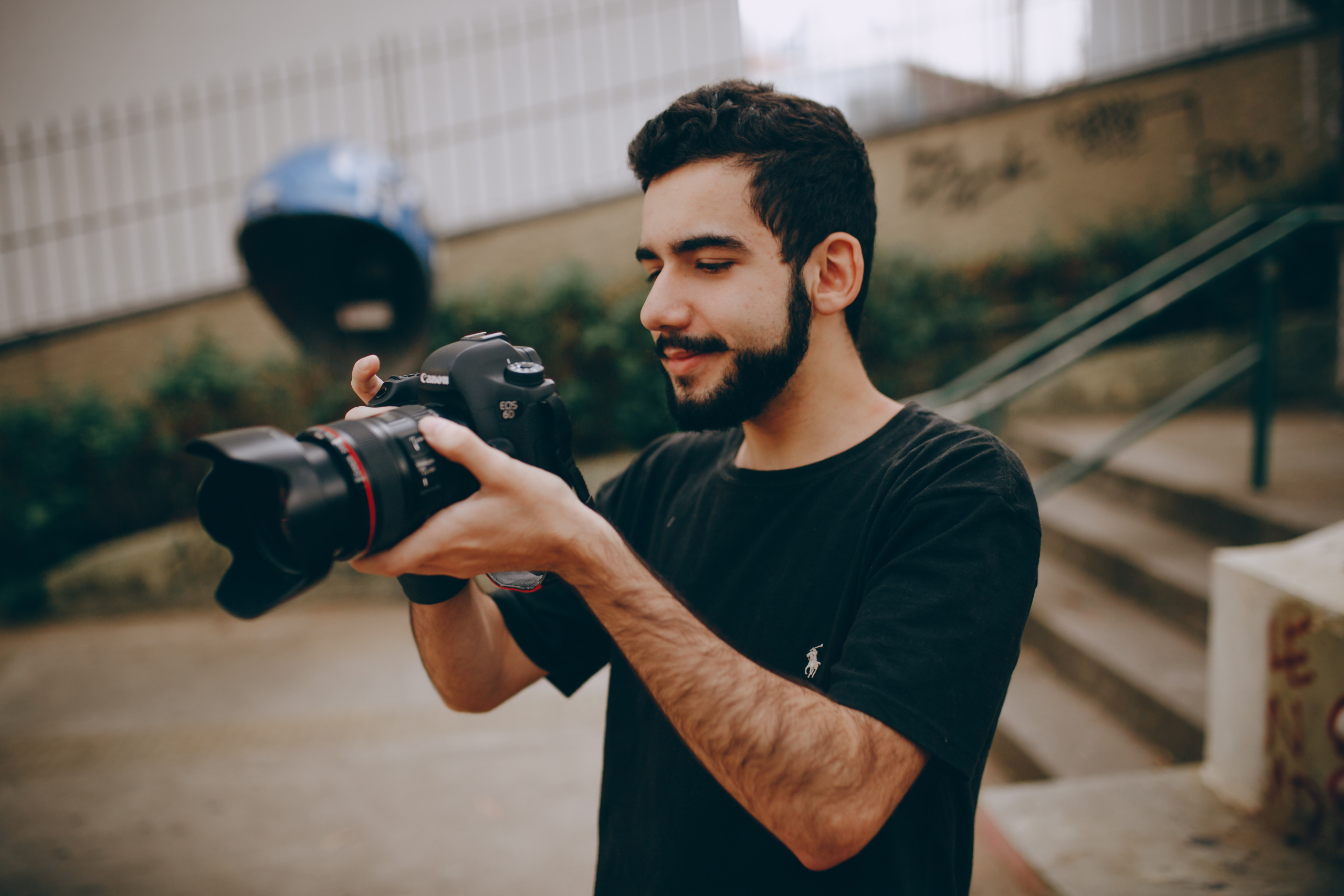 How To Use Adobe Express To Build a Photography Business
Adobe Express
If you are a budding photographer looking to build your own photography business, Adobe Express can help. A budget-friendly alternative to Photoshop, this powerful software helps photographers create beautiful portfolios, branded social media posts, print marketing materials and more. In this blog post courtesy of Camerapixo, we'll talk about how Adobe Express can help take your photography business to the next level.
Get Photoshop-Quality Tools Without The Price
If you're just starting out in the photography world, you may not be able to afford the full version of Photoshop. Fortunately, Adobe Express is a great alternative for budget-conscious photographers. It allows you to access thousands of resources for your projects by giving you access to stock photos and fonts. Plus, it's user-friendly and offers several tutorials so you can learn how to navigate each tool without spending hours on the process.
You Can Create Branded Social Media Posts
Having an active presence on social media is essential when it comes to building your photography business. With Adobe Express, you can easily create branded social media posts that will help promote your work and attract new clients. You can also use the software's photo editing tools to touch up photos before posting them online or creating promotional materials.
You Can Edit Both Photos and Videos
In addition to photo editing tools, Adobe Express also offers video editing tools that allow you to create stunning videos with ease. Whether you're creating short clips for Instagram or longer videos for YouTube, this software has everything you need in order to take your video content up a notch. Plus, it allows you to add text and music overlays as well as add filters for an extra creative touch.
Create A Beautiful Portfolio
A portfolio is one of the most important aspects of any photographer's career. With Adobe Express, you can easily create beautiful portfolios that show off your best work and attract potential customers/clients who are looking for exactly what you have on offer. You can even add 3D effects if desired so that viewers get a fuller understanding of what they're seeing in each image or video clip in your portfolio.
Make Marketing A Breeze
A great visual identity will let people know about your services quickly and efficiently. With Adobe Express, creating projects for your brand is a breeze! Not only can you make them look professional and eye-catching, but you can also customize them with colors or graphics that match your branding. Here are just a few of the marketing materials you can make:
Taking control over how we present ourselves online has become increasingly important in our current digital age. Fortunately, there are tools such as Adobe Express which offer access to cost-effective yet professional design tools. As you build your business and grow a client base, you can use Adobe Express to keep your brand cohesive.
Have a question about the services provided by Camerapixo? Reach out to learn more today.
Photo via Pexels