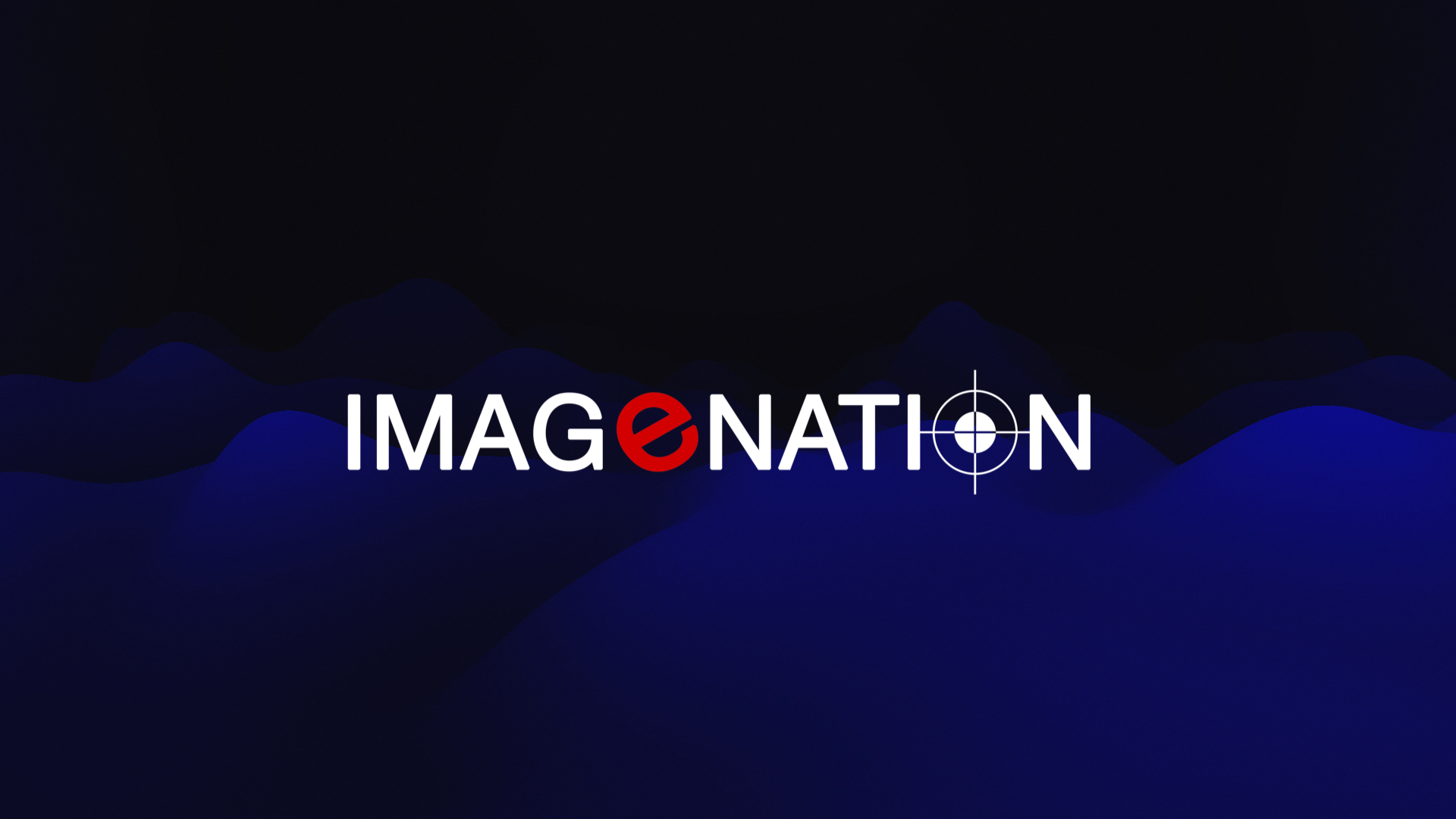 IMAGeNATION
"IMAGeNATION" is a curated Facebook photography group that strives to showcase the absolute best in photographic work. With a shared passion for photography and unwavering dedication, IMAGeNATION embraces photographers from diverse genres of photographic art.
We are thrilled about our collaboration with the esteemed "WE INSPIRE" magazine, a publication by Camerapixo Press. This collaboration brings immense excitement as it provides our members with a unique opportunity to have their remarkable work showcased to a global audience.
In IMAGeNATION, photographers can connect, engage, and learn from one another. It's a community that fosters growth, where artists can refine their skills and expand their artistic vision.
The collaboration with "WE INSPIRE" magazine elevates the exposure and recognition that photographers can achieve. It opens doors for remarkable work to reach a wider audience and gain acknowledgment on a larger scale. This collaboration offers our photographers the chance to receive the exposure and recognition they deserve for their exceptional talent and creativity.
Joining IMAGeNATION provides photographers with an invaluable platform to have their work showcased to the world, fostering greater exposure, recognition, and the opportunity to make a lasting impact in the field of photography.
"Being published really matters."
Please visit our official IMAGeNATION Facebook group