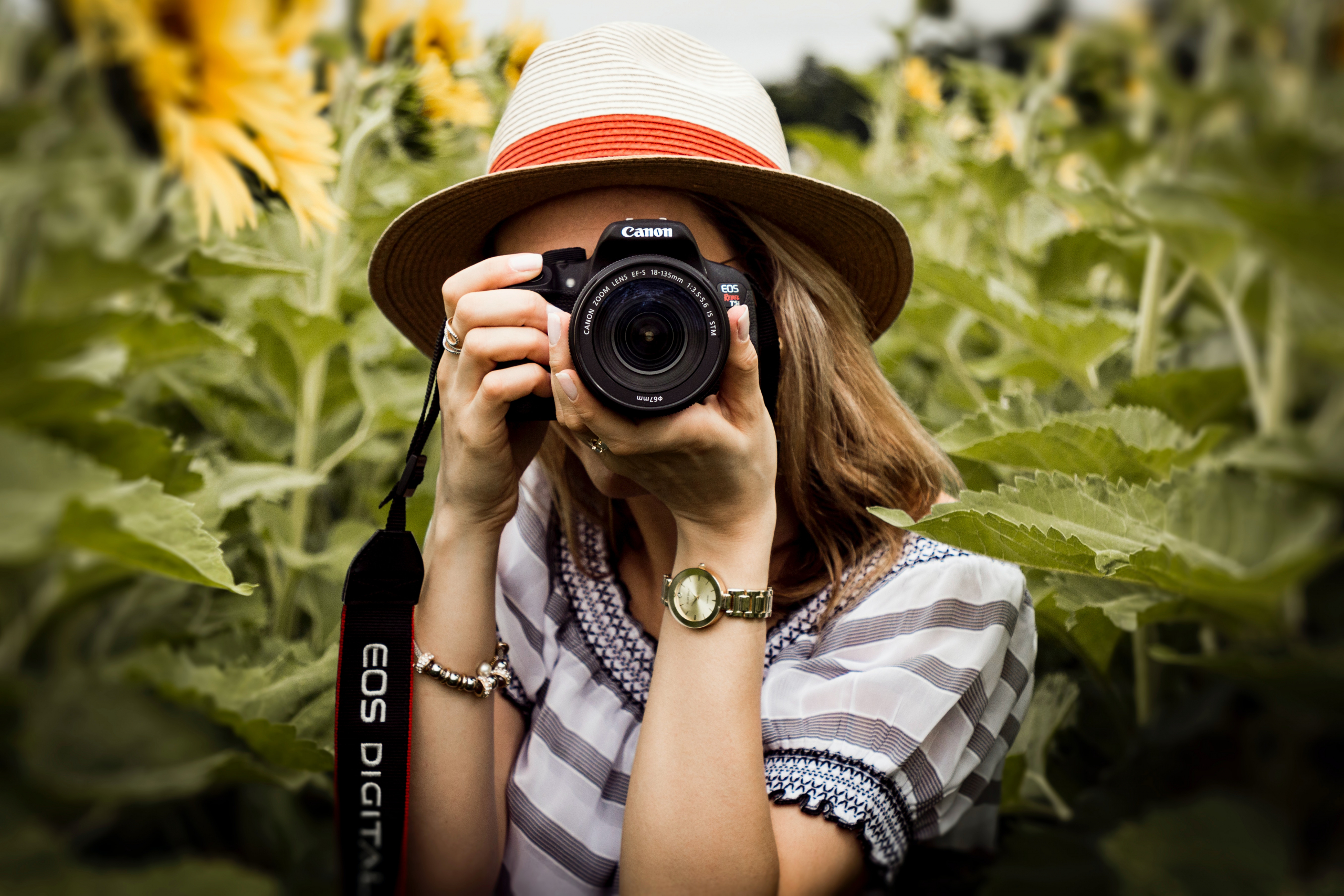 How Photography Can Make You A Better Writer
Writing is one of the most important and sought-after skills in today's world. The ability to write intelligibly and informatively is much valued in the modern labour market. Becoming a good writer, on the other hand, is not easy, but photography can greatly assist you in this endeavour.
According to the report, office workers spend at least 28% of their workweek writing, which includes emails, notes, reports, and other documents. Writing can be used not only for professional purposes but also to hone your creative abilities. For example, to maintain a corporate blog.
In any case, the ability to write an article, report, or letter that is clear and accessible to the recipient (reader) will strengthen your position as a specialist. If you need professional advice or assistance with your writing, visit websites for writing essays.
At first glance, writing and photography appear to have nothing in common, because writers use words and photographers use visual interpretation. Visual art, on the other hand, can be an excellent tool for honing writing skills.
How Photography Can Help You Improve Your Writing Skills
Let's take a closer look at how photography can help you write better.
1. It Helps You Develop Imagination
Imagination is a psychological feature of a person that allows him to act not only in the real world but also in the world he creates for himself, to come up with something new and transform it into reality. It is especially important for writers who frequently struggle to come up with new ideas for a plot.
Moreover, a developed imagination helps you deal with crises situations. For example, the study showed that 14% of businesses were able to survive economic downturns and compete by investing in new growth points in their business.
To see these points, one must have a developed imagination capable of providing an effective solution on time. As a result, whether you write for work or to develop your creative potential, imagination drives new ideas in both cases.
2. It Encourages Emotions
Emotions can also be elicited by images. For example, a fantasy-loving boy presents a dragon flight and is delighted. Even if these fictitious expectations do not come true, the emotions associated with them will be real.
A photograph that captures a joyful moment is a similar example. When you look at it, you can immerse yourself in those feelings and experience them again. If the writer is constantly in a bad mood, it is unlikely that he will not be able to write something good. Pleasant feelings are always motivating.
3. It Helps To Create New Images
New visuals can help to spark the development of new concepts and stories. For example, after capturing a group of clouds, the author can later see bizarre images of fantastic heroes or animals. He will be able to bring them to life on the pages of a new book or in history with the use of words.
For aspiring writers, composing a good plot for a story is a difficult task. Fortunately, you can always seek assistance from term paper writing services reviews websites.
4. It Boosts Workplace Efficiency And Performance
According to the research, engaging in creative activities during off-hours improves employee performance. The most effective way to stimulate your imagination is to try your hand at an activity, in which you have no prior experience.
Mastering new skills will make your brain think in new ways. It opens up new possibilities and lays the groundwork for creativity, and, hence, the realization of your writing skills.
5. It Is A Faster Means Of Self-Expression
Photography has one major advantage over writing when it comes to self-expression: it is much faster. Furthermore, ideas frequently fly by in a flash. Photography is an excellent medium for capturing an idea or object that has inspired you.
6. It Raises Your Awareness Of The World
When you take a camera instead of a pen or a keyboard, the world begins to look brighter, whether it is people, leaves on trees, or birds in the sky. Photography allows you to consider the world in the smallest details, see the materials' texture and colours, and then describe everything in greater detail using words in one of the articles or stories to spark the reader's interest.
7. It Teaches You To Pay Attention To Details
By focusing on work and daily tasks, writers frequently overlook numerous details that could make their writing more descriptive and appealing. Photography can help you improve your writing by encouraging you to pay more attention to the world around you and its smallest components.
8. It Aids in the Development of Better Visualization
Thanks to photography, your ability to visualize scenes in your head will improve dramatically. This skill is extremely beneficial to the writer because he will be able to convey the necessary situation or plot in greater detail, creating a more appealing picture for his readers.
9. It Allows You To See The World From A Different Angle
A short trip to a photo session may not appear to be a big deal at first. Walking down the street, on the other hand, allows you to notice things that were previously overlooked, and get to know your neighbours, and new people better.
Communication with them will allow you to learn a lot about people's lives and activities. Their life experience can also be applied to your future works.
10. It Can Change Your Life
It is quite common for people to become accustomed to the comfort in which they live. They begin to complain about their lives day after day. Photography allows you to step away from the real world and look into the lives of those around you.
For example, see the life of a postman who travels hundreds of kilometers to deliver letters and newspapers, or a street tramp who does not even have a roof over his head. All of these experiences can leave such an indelible impression on you that they can drastically alter your outlook on life and regular things.
11. It Teaches You To Be More Persistent
There are many failed attempts in photography, as there are in writing. However, thanks to photography, you will learn to overcome this problem by selecting a more precise position, settings, brightness, etc., to get exactly what you need.
Final Thoughts
If you are still having trouble writing high-quality content, consider exploring the world of photography. Your first photos will most likely be nothing like the perfect Instagram photos. In any case, persistence and practice are essential for any person. And with time, you will produce excellent images and make significant progress in your writing.
Author's Bio: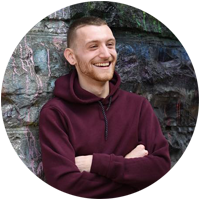 Frank Hamilton has been working as an editor at essay writing service Trust My Paper. He is a professional writing expert in such topics as blogging, digital marketing and self-education. He also loves traveling and speaks Spanish, French, German and English.
Photos used in the article:
Photo by Andre Furtado from Pexels