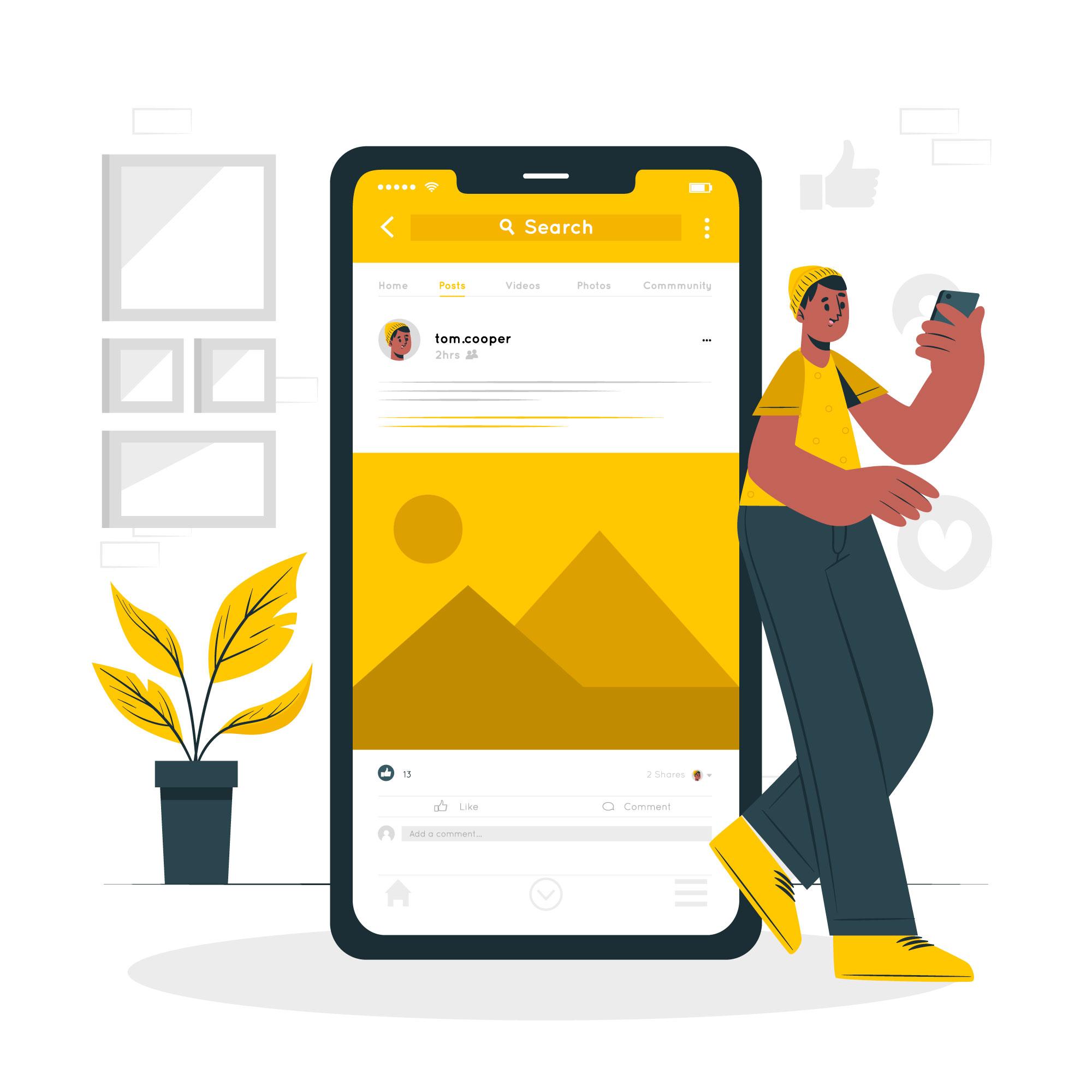 Best Mobile Apps To Create Branded Visuals
Best Mobile Apps To Create Branded Visuals
Thanks to advances in technology, it is now possible to professionally edit photos not only on a computer but also on a regular smartphone. There are numerous special analogue applications of well-known graphics editors designed specifically for mobile devices. What photo editing apps should you install on your smartphone to create stunning visuals?
If you work in the creative field, you know the value of having good technical equipment. However, good technology and PC software are often expensive for beginners. Fortunately, technology has advanced so far that you can now turn your gadget into a powerful work tool by installing just a few mobile apps.
Which Mobile App Is the Best for Creating Branded Visuals?
According to statistics, 61% of people are more likely to buy from companies that provide unique content, such as images and videos. And it is something to think about when starting a business. You do not have to spend a fortune on expensive PC software to feel good about your content creation.
Everyone is now mobile, whether for work or entertainment. Thus, as of the fourth quarter of 2020, mobile app users downloaded between 3.14 million Android and 2.09 million iOS apps. The apps downloaded for content creation are among them as well.
Why choose mobile apps? They are inexpensive and have an easy-to-use interface. Their features enable users to effortlessly create the most exquisite brand images and engaging visuals. There are so many mobile apps for various purposes these days that it can take years to find the ones you need. Here is a list of the best mobile apps that will save you time and allow you to create the most captivating visuals for any intent.
1. Canva
Canva is one of the most powerful iOS and Android applications. It has one distinctive feature that most other free photo editors do not provide. It is the ability to process snapshots using hundreds of pre-made templates, backgrounds, shapes, and icons.
The tools built into the app are identical to those used by professional editors, and they are available in both mobile and desktop versions. Maintaining a blog has never been easier. You can write an article and create perfect visuals for it in a matter of minutes. If you are having trouble producing well-written material, seek help from writing services reviews websites such as Writing Judge.
What can you do with Canva?
Crop frames;
Improve quality;
Apply filters;
Use templates and stock photos;
Download your photos to create the necessary branded visuals.
This mobile app allows you to use the majority of the most popular formats while continuing to process them on your computer. In general, it is one of the easiest mobile apps for creating beautiful stories, and publications for Instagram and other social networks, as well as colourful invitations, posters, and leaflets. It is available for both personal and commercial use.
2. Adobe Photoshop Express
Adobe Photoshop Express is a mobile version of one of the most popular graphics editors. It is available to users on the Play Market and App Store. Unlike the official desktop version of Photoshop for computers, this mobile application is completely free.
What can you do with Adobe Photoshop Express?
Make a collage;
Add watermarks;
Remove grain and other defects caused by poor lighting.
It is also worth noting that the photo's quality remains unchanged after processing, allowing you to edit even large images. This mobile app has almost nothing in common with its desktop version for the PC. It offers many more features and functionality.
3. Pablo by Buffer
Have you seen people on social media sharing inspirational quotes or phrases against a beautiful background? Do you want to make your awesome design? Buffer by Pablo is a fantastic mobile app that allows you to do it in less than 30 seconds.
Furthermore, Pablo by Buffer is well-versed in the tools and resources used to create social media visuals. It makes it a lot easier. All you have to do in Pablo is type your text into a field, choose a background image, and you are ready to download or share it.
It is a godsend for those who prepare presentation material and want to ensure that every detail, from text to image, is perfect. If you are unsure about the quality of your written material, visit custom writing reviews websites such as Best Writers Online to improve it.
4. Snappa
Snappa is a service for quickly creating graphics and adding text and effects. It speeds up work by allowing you to select templates for a variety of purposes, from social networks, blogs, and book covers, to infographics in the required sizes. Users can also design graphics of any size.
What can Snappa do?
Change the background image, text, and colours;
Change the font;
Add images;
Add a logo;
Change the order of the layers;
Supports the drag-and-drop function.
You no longer need to create everything from scratch. With Snappa, you can choose from thousands of ready-made templates that will always look professional and catch the audience's attention.
5. Photo Lab
Photo Lab is an excellent editor with over 900 effects. They can almost completely transform the original images. Photo Lab has many effects for this, for example:
Replacing and blurring the background;
Adding hats and makeup;
Animating and adjusting colours;
Adding frames;
Adding highlights;
Collage creation functions;
Face replacing function.
6. PicsArt
PicsArt is a mobile app available for both Android and iOS. It allows you to use hundreds of different photo processing functions, such as using original backgrounds and filters, special effects, and working with layers. You can easily combine several photos by making collages, and if necessary, use paid options from the built-in store. This mobile app allows you to share the created visuals on social media in a matter of seconds.
It is extremely useful for people who run blogs or social media pages. Making a new post will no longer be a chore for you. Simply look for writers on demand or writing service reviews websites to delegate your writing tasks to and immerse yourself in the world of art and creating visuals with PicsArt.
Conclusion
There are hundreds of applications that can process snapshots. You now have a general idea of how much you can do with their assistance without spending a dime.
Because of the rich functionality of creative mobile applications, you can create hundreds of amazing works and feel more confident even when compared to those who still design on a PC. To avoid downloading all applications in a row to your smartphone, choose a couple of programs from our list and enjoy an exciting trip to the visual world.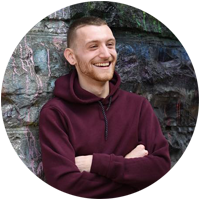 Author:
Frank Hamilton has been working as an editor at essay writing service Trust My Paper. He is a professional writing expert in such topics as blogging, digital marketing and self-education. He also loves traveling and speaks Spanish, French, German and English.
Photos used in the article:
https://www.freepik.com/free-vector/wall-post-concept-illustration_12377265.htm#query=mobile%20app&position=26&from_view=search