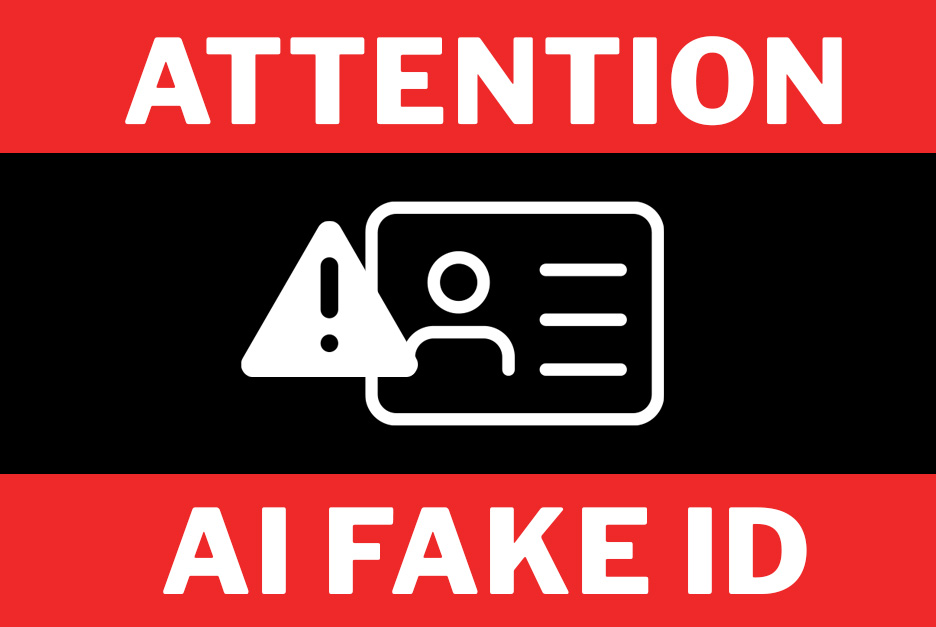 Don't Be Fooled by AI Press Card Generators
Authenticity Comes from Media Connections
In today's digital age, the allure of AI-powered tools can be tempting. However, when it comes to press credentials, authenticity is key. While AI press card generators might promise convenience, the truth is, being recognized as a legitimate press member demands more than just a flashy card.
Here's the reality: authenticity comes from genuine media connections. Having a solid link to a reputable media outlet is what separates a legitimate press member from an amateur with a generated press card. The weight of your credentials lies in your affiliation with a recognized media source.
Why does this matter? Because credibility is everything in the world of journalism. Without a legitimate connection to a media outlet, your voice might fall on deaf ears. People and organizations take press seriously when they know you're part of a respected network. The authenticity of your reporting gains trust, and your stories hold more weight.
So, while AI press card generators might promise a shortcut, remember that true recognition isn't merely about a piece of plastic. It's about being backed by a media outlet with a reputation for reliable reporting. Don't be fooled by the allure of a press card that lacks the substance of genuine affiliation. Connect with a media outlet, earn your credentials, and make your mark as a credible press member worth paying attention to. Your voice matters but being taken seriously requires the authenticity that only real media connections can provide.
Secure legitimate press credentials from established photography magazine outlets. These reputable sources not only offer a path to authentic recognition but also provide a platform that upholds the standards of credible journalism. By affiliating yourself with a well-established photography magazine outlet, you not only gain access to valid press IDs but also tap into a network that values accurate reporting and responsible storytelling. Elevate your journalistic journey by aligning with respected outlets that prioritize the integrity of the press profession.
Again, beware of the proliferation of websites offering fake press ID cards. These platforms often entice with the promise of quick and effortless press credentials, but the reality is far from trustworthy. Such websites lack the integrity and legitimacy necessary to gain genuine recognition in the journalistic field. Relying on these counterfeit services can not only compromise your credibility but also tarnish the reputation of ethical journalism as a whole. To safeguard the authenticity of your work and uphold the principles of responsible reporting, it's imperative to stay far away from these deceptive websites. Genuine recognition comes from genuine connections, not from fabricated cards offered by dubious sources.