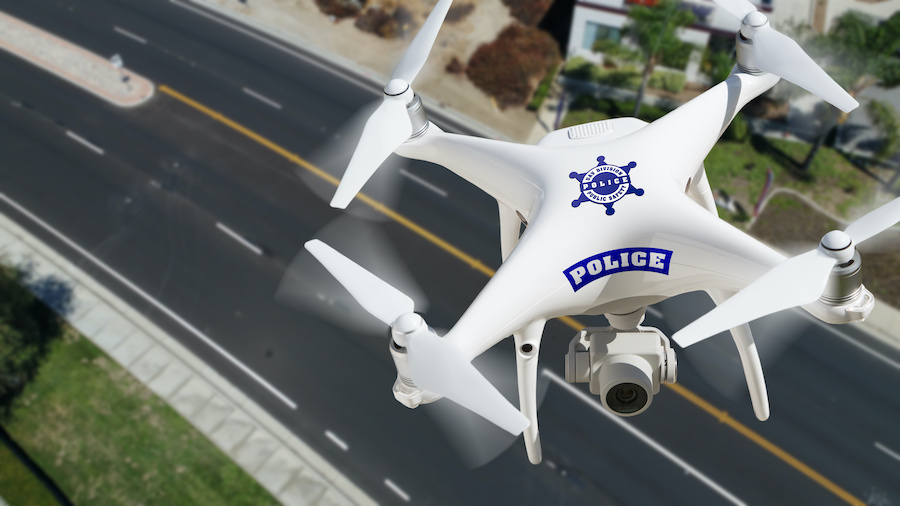 How to Start with Drone Training Programs
Drone training programs are a great way to get excellent hands-on experience in flying drones. On top of this, these programs will also prepare you to become a fully-licensed pilot. If you're thinking about getting ready for your first take off, keep on reading to find out how you can start with drone training programs.
Choose a Drone Flight School
When choosing a Drone Flying School, make sure you're going to one that has a certification from the Federal Aviation Administration or FAA. This will ensure that you will be trained by FAA-certified drone flight instructors, thereby ensuring the competency of your instructors.
Moreover, the FAA certification also means that the school can provide effective drone training programs that follow a streamlined curriculum. This will increase your chances of passing your test in case you decide to get a license.
Apart from this, you can ask for recommendations with regards to which school will offer you the best training. If you do not personally know anyone who went to a drone pilot school, feel free to look up testimonials online.

Select a Training Program
Choose a training program that suits your own needs and preferences.
Hands-on Drone Training Courses
If you're looking for a course to reinforce your drone flying abilities, hands-on training programs are your best bet. These are also great if you want more advanced drone pilot training for further certification.
Online Drone Courses
An online drone course is most suitable for those who require more flexibility. Although done purely online, you won't miss out on taking this type of program. Online training courses are comprehensive enough to prepare you for your certification test. Moreover, you still get to connect with your instructors in live sessions.
Specialized Drone Courses
Many drone pilot schools offer a wide range of specialized drone courses. These are ideal for those who have undergone basic drone flying training. This includes the use of drones for public safety, drone photography and videography, drone data collection and analysis, and many more.
Moreover, there are industry-specific training courses focusing on agriculture, engineering, disaster relief, etc.
Signing up for drone training programs is one of the best things you can do to elevate your drone flying game. These programs are specially curated to help you improve your pilot abilities so that you can successfully turn it into a professional career.