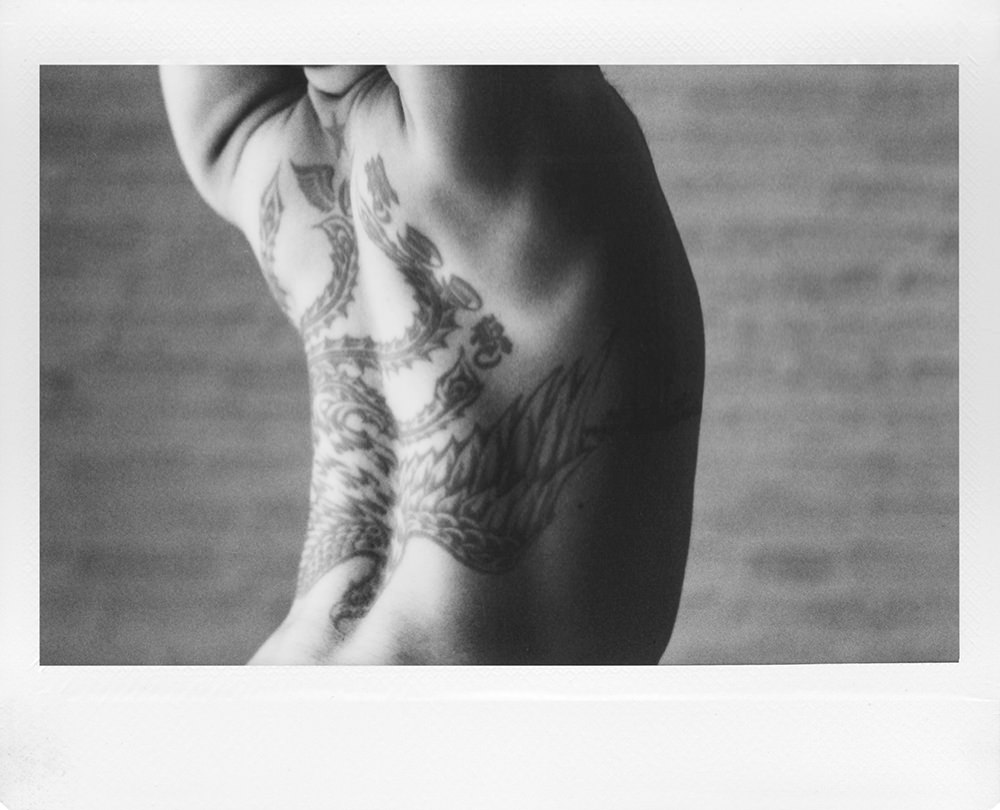 LomoGraflok 4×5 Instant Back
Dear Film Photography Friendsers,
We are proud to introduce you to the latest Lomography invention, a much-requested revival from the large format community – the LomoGraflok 4×5 Instant Back. The world's first Instant Back for 4×5 cameras designed for Fujifilm Instax Wide is now available for preorder with a 10% discount.
Now available at 134 USD
Final Retail Price: 149 USD
Estimated delivery: April 2021
Developed together with large format photography professionals, we have invented an individual light-tightened Instant film ejection unit for 4×5 cameras using Fujifilm Instax Wide film – the most widely available and cost-effective instant film on the market.
Now, with the LomoGraflok, large format photographers have a readymade, easy solution for shooting with Instax film. It's the perfect addition to the large format toolkit and allows for unrestricted experimentation, testing different shooting settings with ease and enjoying great results within seconds. Large format photography just got a whole lot easier, less expensive, and more accessible.
Find all the details and info in the attached press release and links below.
USEFUL LINKS
Campaign Video: https://youtu.be/pGYhZe28Jls
Shop the LomoGraflok 4×5 Instant Back:
https://shop.lomography.com/lomo-graflok-instant-back