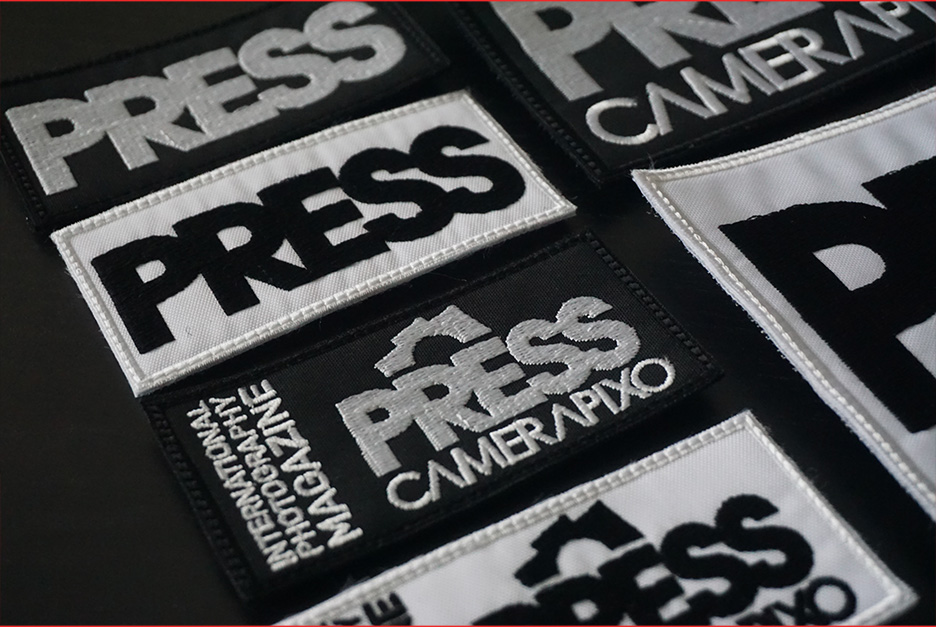 The Pitfalls of Cheap Press Cards and Ready-Made Templates
how to get press credentials and
Guard Against Deceptive Online Services
In the digital landscape, convenience often comes with a price, especially when it comes to press credentials. It's crucial to exercise caution and not fall into the trap of seemingly affordable press cards or pre-designed templates available online.
The reality is that credibility and authenticity cannot be bought at a bargain. Press cards that are readily available at a low cost might appear tempting, but they lack the foundation of legitimacy that is earned through genuine media affiliation. These services often ignore the fundamental importance of being part of a reputable media network.
Equally deceptive are pre-designed templates that promise a quick solution. While they might seem like a time-saver, they undermine the essence of press credentials. Authenticity isn't just about the physical card; it's about the trust and reputation built through actual media connections.
This is where Camerapixo Press comes into the picture. Since 2009, Camerapixo Press has been dedicated to supporting and assisting individuals in obtaining credible press credentials. With a track record spanning over a decade, Camerapixo Press has established itself as a reliable partner for journalists seeking genuine media connections and recognition. By working with Camerapixo Press, you're tapping into a wealth of experience and industry knowledge that ensures your press credentials are built on a solid foundation.
In a world saturated with information, your voice deserves to be heard, but it should carry the weight of legitimacy. Don't fall for the allure of quick fixes; steer clear of services that promise shortcuts to authentic press credentials. Instead, invest in your credibility by forging real media connections, earning your credentials through merit, and upholding the integrity of journalistic professionalism with the assistance of Camerapixo Press.