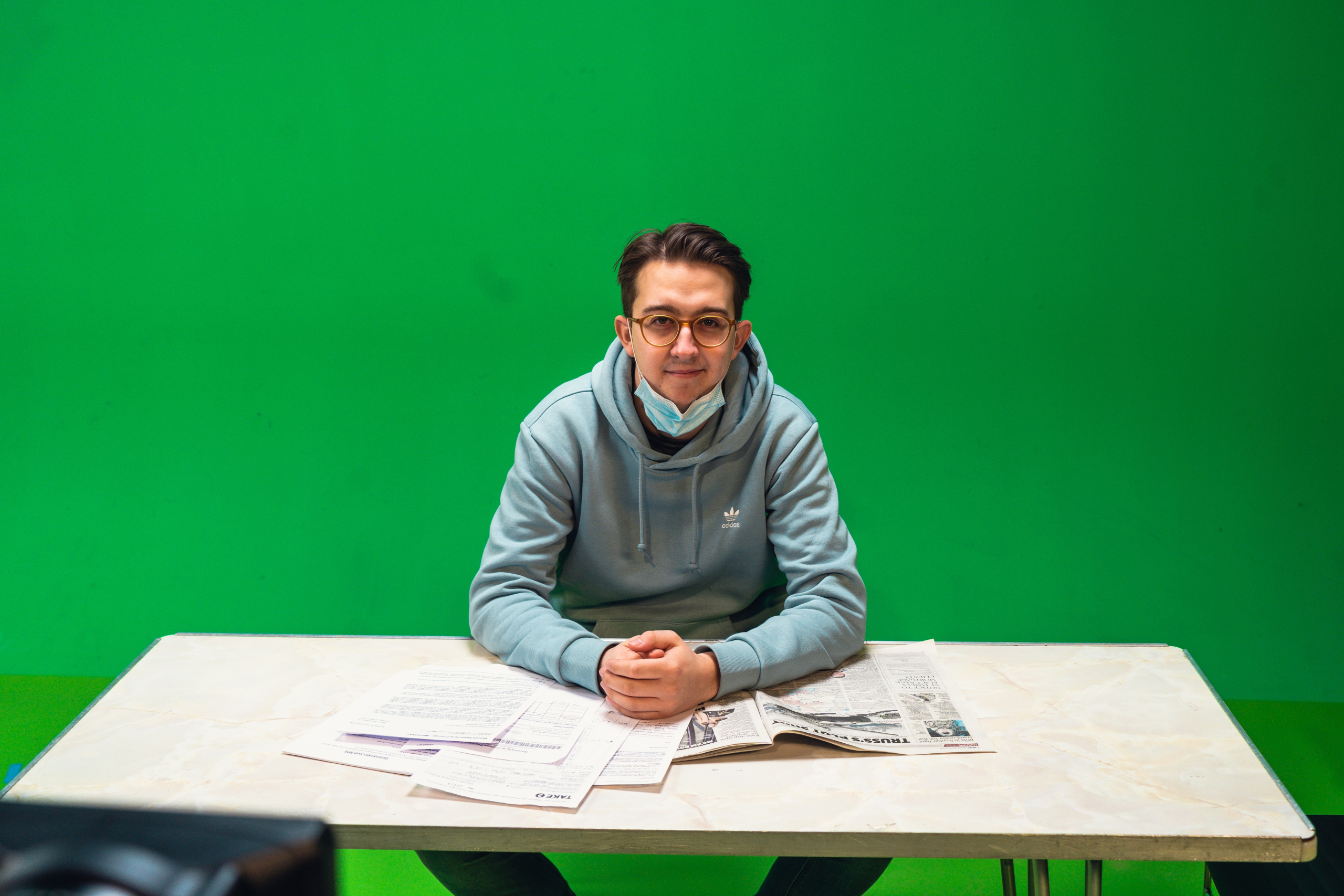 The Rise of AI-Generated Fake Documentary Photography and News: Navigating a Digital Quagmire
In an era dominated by advanced technology, the emergence of AI-generated content has become a cause for concern. One particular area that raises ethical questions and challenges the integrity of media is the creation of fake documentary photography and news. With the ability to generate increasingly realistic images and text, artificial intelligence has opened the door to a new wave of digital deception. This article explores the implications of AI-generated fakes, the challenges they present, and the importance of critical thinking in navigating this digital quagmire.
The Power and Pitfalls of AI
Artificial intelligence has demonstrated remarkable capabilities in generating realistic images and text. Through sophisticated algorithms and neural networks, AI models can mimic the style, composition, and subject matter of documentary photography, blurring the lines between reality and fiction. Similarly, AI algorithms can generate convincing news articles that mimic the tone and style of genuine journalism, making it difficult to discern fact from fabrication.
Ethical Dilemmas
The rise of AI-generated fake documentary photography and news raises significant ethical dilemmas. Misinformation and manipulated content can be weaponized to deceive audiences, manipulate public opinion, and sow discord. The rapid dissemination of AI-generated fakes via social media platforms can amplify their impact, leading to real-world consequences and eroding public trust in media.
Challenges in Detection and Verification
Detecting AI-generated fakes can be a challenging task. As AI algorithms evolve, they become increasingly proficient at mimicking human creativity and ingenuity. Traditional methods of detection may prove inadequate in identifying AI-generated content, necessitating the development of advanced techniques and technologies. Ensuring the accuracy and veracity of information becomes a complex task, requiring rigorous fact-checking, verification processes, and collaboration between human experts and AI tools.
Promoting Media Literacy and Critical Thinking
In the face of AI-generated fakes, fostering media literacy and critical thinking skills becomes paramount. Individuals must be equipped with the tools to discern authentic content from AI-generated fabrications. Educating the public about the existence and potential impact of AI-generated fakes can empower individuals to question, fact-check, and verify the information they encounter. Critical thinking, skepticism, and a healthy dose of digital media literacy are essential to navigate this evolving landscape.
The Role of Responsible AI Use
While AI poses challenges, it can also be harnessed as a tool to combat fake content. Advanced AI technologies can aid in the detection and identification of AI-generated fakes, assisting human experts in their efforts to maintain the integrity of documentary photography and news. Responsible AI use, along with adherence to ethical guidelines and regulations, can contribute to a safer digital environment.
Conclusion
The advent of AI-generated fake documentary photography and news demands our attention and vigilance. It underscores the importance of media literacy, critical thinking, and responsible AI use. As technology continues to evolve, so too must our efforts to detect, combat, and educate against the perils of AI-generated fakes. By fostering a society that values truth, accuracy, and informed judgment, we can navigate the digital quagmire with resilience and protect the integrity of documentary photography and journalism in the age of AI.
Being associated with independent media plays a crucial role in combating the spread of AI-generated fake documentary photography and news. Independent media outlets are often driven by principles of journalistic integrity, truth-seeking, and holding power to account.
Photo by Ben Collins on Unsplash