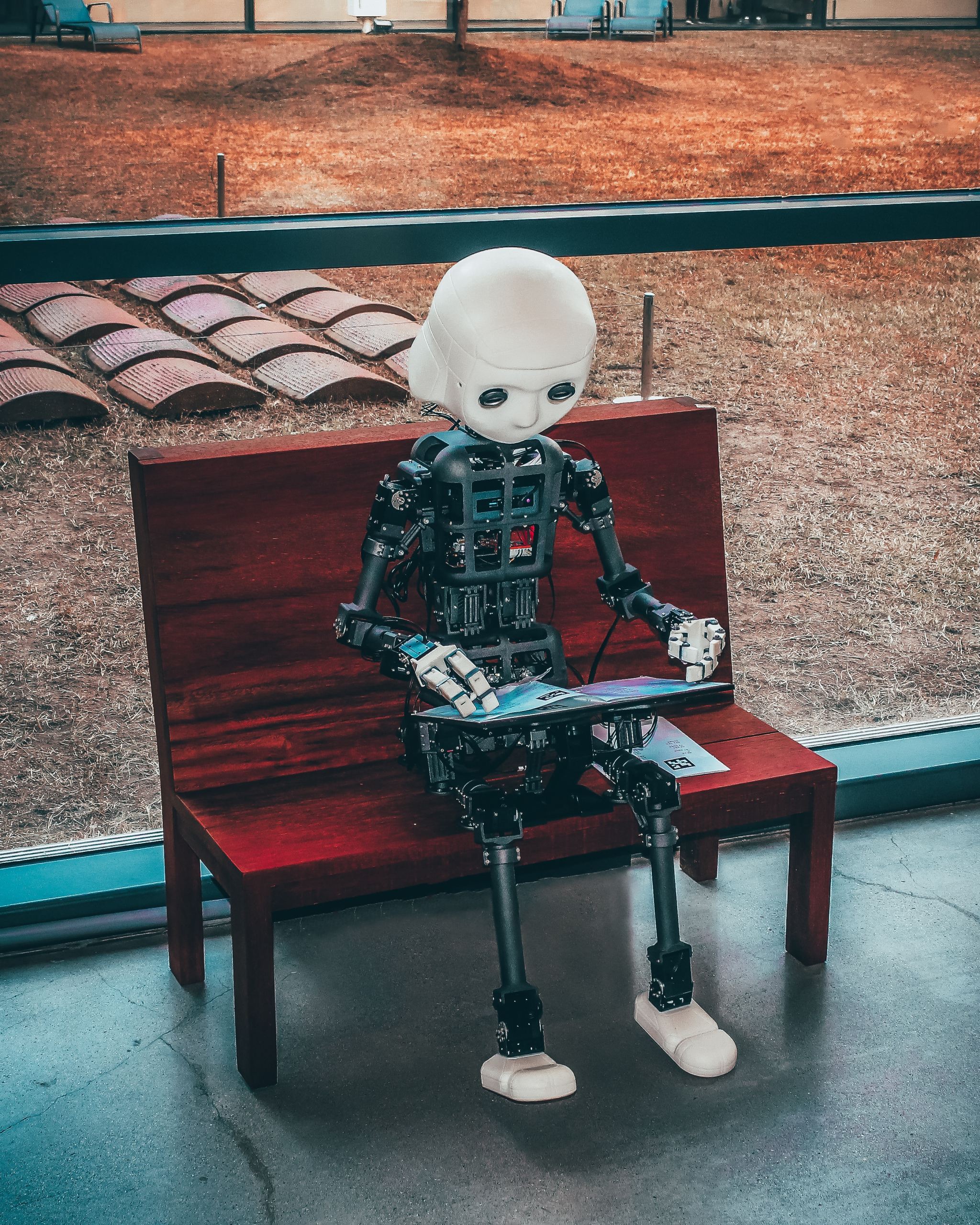 How AI can create a Loss of human connection?
AI can potentially contribute to a loss of human connection in photography through a few different mechanisms:
Lack of human empathy: AI lacks human emotions, intuition, and empathy. In photojournalism, capturing the raw emotions and nuances of human experiences is often essential to conveying the depth and impact of a story. AI, with its purely algorithmic nature, may struggle to interpret and capture the emotional essence of a moment in the same way a human photographer can.
Impersonal and standardized approach: AI algorithms often operate based on patterns and predefined rules. When used in photography, AI can lead to a more standardized and homogenized approach to image creation and editing. This can result in a loss of the unique perspectives, individual styles, and personal touches that human photographers bring to their work. It may lead to a reduction in the diversity of visual storytelling and a more formulaic representation of events or subjects.
Reduced interaction and rapport: Photography often involves building relationships, establishing trust, and engaging with subjects or communities. Human photographers can establish connections, gain access to personal stories, and capture candid moments through their interpersonal skills. AI, on the other hand, does not have the ability to establish these relationships or interact with subjects in the same way. This can result in a more detached and distant portrayal of the subject matter.
Ethical concerns and perception: The use of AI in photojournalism raises ethical questions and can affect how the public perceives the authenticity and trustworthiness of the images. The potential for AI-generated deep fakes or image manipulation tools can erode trust and raise doubts about the integrity of visual storytelling. This loss of trust can lead to a diminished connection between the audience and the visual content, as skepticism grows regarding the accuracy and reliability of AI-generated imagery.
It is important to note that while AI can present challenges to human connection in photography, it also has the potential to enhance certain aspects of the field. For example, AI-powered tools can assist in organizing and searching through vast collections of photos, improving the efficiency of workflow, or even suggesting creative ideas. Striking a balance between AI assistance and the preservation of human connection and empathy is crucial for maintaining the integrity and impact of photography.
Photo by Andrea De Santis on Unsplash