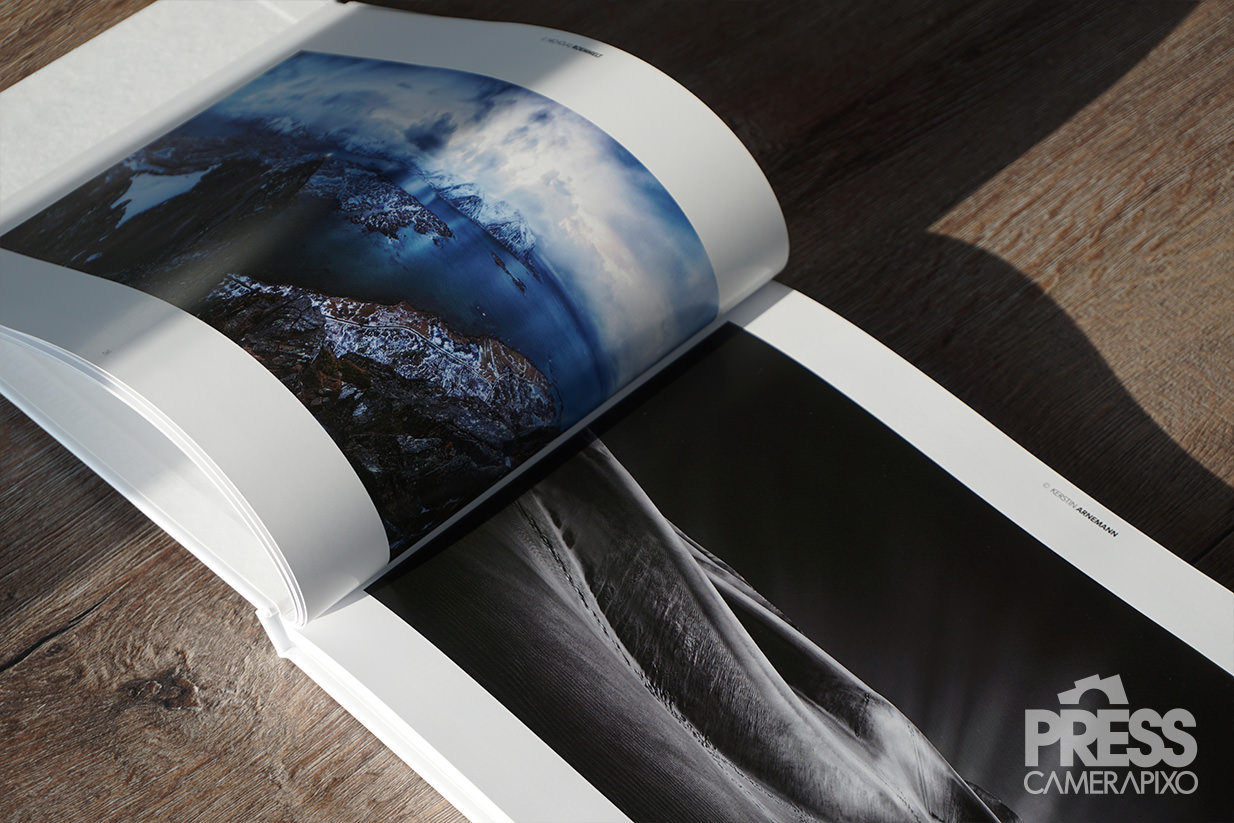 How to create a coffee table photography book
Hi. Today we want to share a bit of thinking before you will make a decision about publishing your photography book is needed… it will speed up the process of creating the book.
PURPOSE OF MAKING PHOTO BOOK
First step in designing a photo book, is to figure out why are you making one as it will affect the layout and the outcomes of the book itself. What is the photo book publication purpose? Is it a collection of your best images to be sold as an inspiration or your portfolio? Are you simply just wanting to share it with friends and family, give it as a gift etc. Or is it going to be shown in galleries or art exhibitions? Knowing the answer to these questions will give you a clear guideline on how your photo book design will turn out to be. No matter the reason, we will be there for you every step of the way to design your book that will satisfy your taste.
SIZE OF BOOK
When you think about designing photography book, would you assume that it has to be big, expensive, and very time-consuming? Well the truth is that photo book can be whatever you imagine it to be. The book can vary in size, shape, and of course in their price. Price can vary depending on the size and material cost, but we are here to assist you, so you will choose the best option that fit your needs.
CONTENT
Photo book does not have to be just a best collection of your images but a collection of photos taken with a specific motive or subject, or you can even work with shots taken within a specific time frame. There are endless ways giving meaning to your publication because it all depends on the purpose of your book.
PHOTOS
Be very selective when choosing the photos for your book, chances are, not every single photo is going to make it into your photo book. However with our team it's really easy, because we know how to present your photography and we will be happy to assist in choosing the photos for the book. You should also narrow down the photos to your liking first by picking only that are essential to the story or theme that you are trying to tell, and the purpose of publishing the book.
TEXT
Just as with any other book, your photo book may also tell a story but including text in your photo book is completely optional. The text may include a location name, date, or a description of an event. The details can help to enrich your book and keep the story flowing, but avoid cluttering or else it will overpower your images. Book theme is always a great idea and we may help you to choose a font that best suits the style of the book.
COVER PHOTO
First impression is one of the most important aspect of a book, as it is the first thing that your reader will look at. For your cover choose photos which will intrigue to look inside the book, also use photos that represent the content of the book. This is what will show when the book is sitting on the coffee table. Your book is the result of very unique vision along with right place at the right time moment, that you captured with the camera.
LAYOUT
There are different variety of layout options that can suit your needs but it is best to always keep it simple and be consistent with it. It is important not to make your readers bored or confused by varying your layout.
ADVERTISING
We will help you in promoting your photography book by creating a dedicated page with the review in our PUBLICATION section where all other books and magazines are. We will share it on all our social network places. You can also promote it on many other platforms of your choice.
We also will provide you with the following 2 tools which you can use:
SHARE YOUR PRINT LINK: The simplest way to sell your photographs and designs in high quality print. Use the link on a web page, share it on social media or send it by e-mail. It will be provided by Camerapixo Press Team for you.
PRINT BUTTON: Use the print button to sell your photographs and designs in high quality print. Either as wall decoration or printed in a magazine or book. It will be provided by Camerapixo Press Team for you.
So that's all for now. Soon we will publish more articles about publishing and promoting.
Best regards,
Camerapixo Press Team