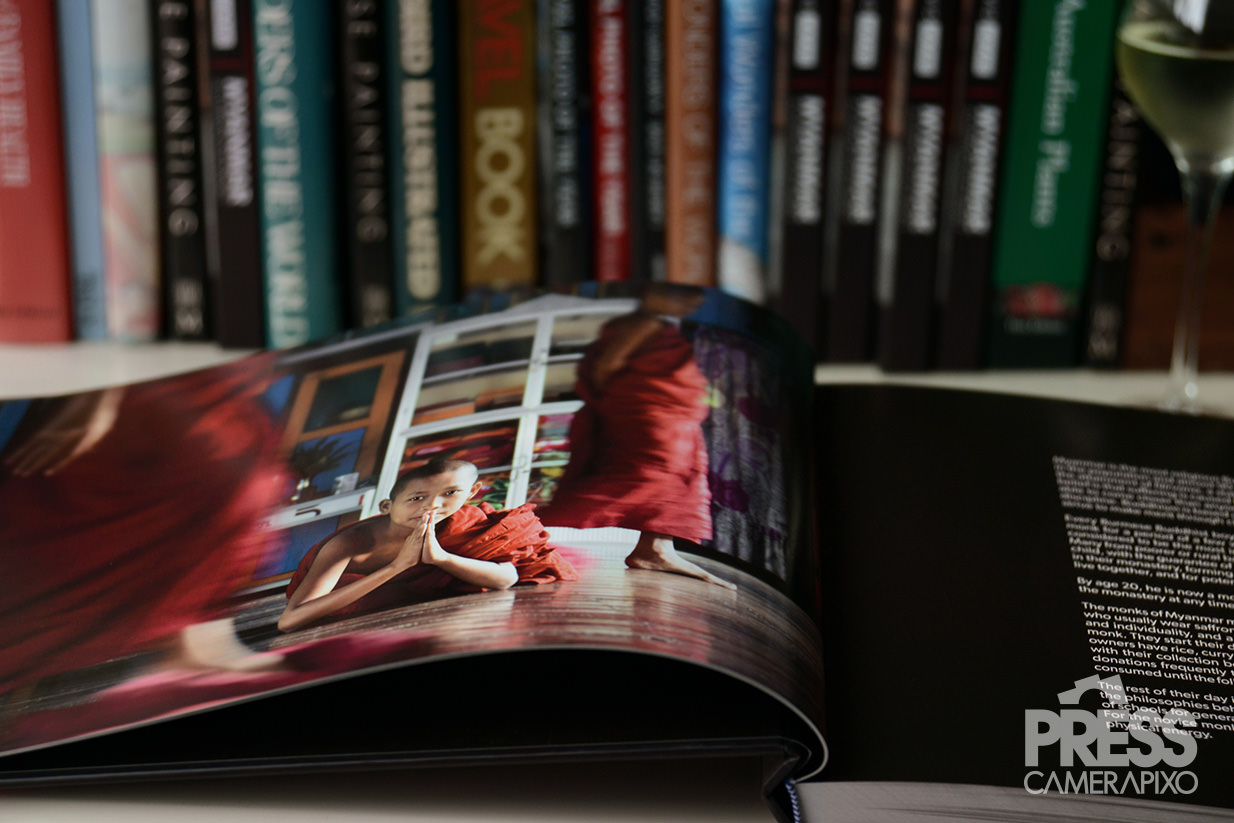 How to create a perfect nonfiction book title?
Every good book needs a good title. So once you have started working on your nonfiction book, you should think about choosing the perfect title. You should name your book in the way it will appeal to your target audience and will be a good fit for the market.
Does it sound like a complicated task for you? Here are nine tips on how to create an ideal book title to generate high sales.
Conduct research online
The first step every author should take is to conduct research online. You should look through the books that are trending in your niche and figure out what book titles attract your audience the most.
You need to check out top-10 and top-100 lists of the most successful nonfiction books and find out what they have in common:
Do they have long or short titles?
Do the titles contain slang words (e.g., "Unfu*k Yourself")?
Do they contain digits (e.g., "The 5 second rule")?
An in-depth analysis will help you to understand what title will work the best for your nonfiction book. And it will ease your further work a lot.
Write down a list of keywords
Which words have you used the most often when writing your book? What is the key message you want to deliver to your readers?
Take a sheet of paper and write down all the keywords that describe your book. Then try to mix them up and see what titles you will get.
Add niche-related keywords
If you want to boost your marketing efforts, you should add a niche-related keyword to your book title. For instance, if you write a personal finance book, the title should include one of the following keywords: money, millionaire, rich, wealth.
These keywords work as triggers. Whether readers are looking for a book online or offline, these words will grab their attention. People will want to open your book and read it.
Keep it short
It might be tempting for authors to use long book titles. But we highly suggest choosing a title that consists of five words or less.
"If you need more than five words to describe your work, you may add a short subtitle. Just keep in mind that the length of subtitle shouldn't exceed seven words," says Alessandra Miller, digital marketer at Studicus.
Why do short titles work better? They are easier to recall. If a reader looks through the list of bestsellers, it's highly unlikely that he will remember at least one book which a long title.
Add adjectives
The title of your writing should be short, but it still should include at least one "bold" adjective. Well, you may use such ordinary adjectives as best, good, great. But it's better to choose more specific words to add a personal touch to the name of your book. Such adjectives as radical, magical, wild will help you to describe your creation more precisely.
Don't hesitate to ask for help
If you can't come up with a good book title, don't hesitate to ask for help. Invite your friends, spouse, or someone you trust to read your book or at least a few chapters. Once they finish reading, ask them a simple question: how would you title this nonfiction book?
Probably you will not want to use the book titles proposed by your friends. But you will take a look at your creation from a new perspective – the perspective of a reader, not an author.
And that will help you a lot. You will understand how readers see your book, so it will be easier for you to come up with a suitable title.
Take your time
Do you still have no ideas on how to name your book? Don't panic. You don't need to choose the title right here and right now. If you need a week to name your book, it's totally fine.
Book titling is a creative process. So, please, don't force yourself. Take your time to compare different options. Sooner or later, you will complete this challenging task. It may even happen that your subconscious will provide you with a brilliant idea in your night dream.
Be the most authentic self
To achieve success in the market, you should create a book title with current trends in mind. That's true. But it doesn't mean that you should sacrifice your authentic self to fit in these trends!
The name of your book should reflect your ideas and your personal writing style. So let your heart, not your mind to choose the final version of the book title. The readers will like it!
Make sure that you have selected a unique book title
Have you already chosen a title for your nonfiction book? That's great. Now you should check whether this title is 100% unique.
We know that you haven't stolen someone else's book title idea. But there is a chance that someone has already published a book with an identical or very similar title. Even if you have never come across similar titles, it doesn't mean that they do not exist. Probably, this book was published abroad, or it was released in a limited edition.
To avoid any possible problems and lawsuits, you should use Google to check the uniqueness of the chosen book name. If you don't find any book with a similar title on the web, it will mean that you have created an exclusive title, and you can use it for commercial purposes.
Wrapping up
Use the tips given, and you will create a remarkable nonfiction book title. Your creation will reach a wide audience, and you will become a famous writer.
Be dedicated to your book project, and one day you will achieve great success.
BIO: Donald Fomby has five years of experience in publishing. Currently, he works as a writer at BestEssayEducation and GrabMyEssay. Also, he is an editor at TrustMyPaper. Donald is writing a book about his journey to Tibet and is planning to publish it this year.