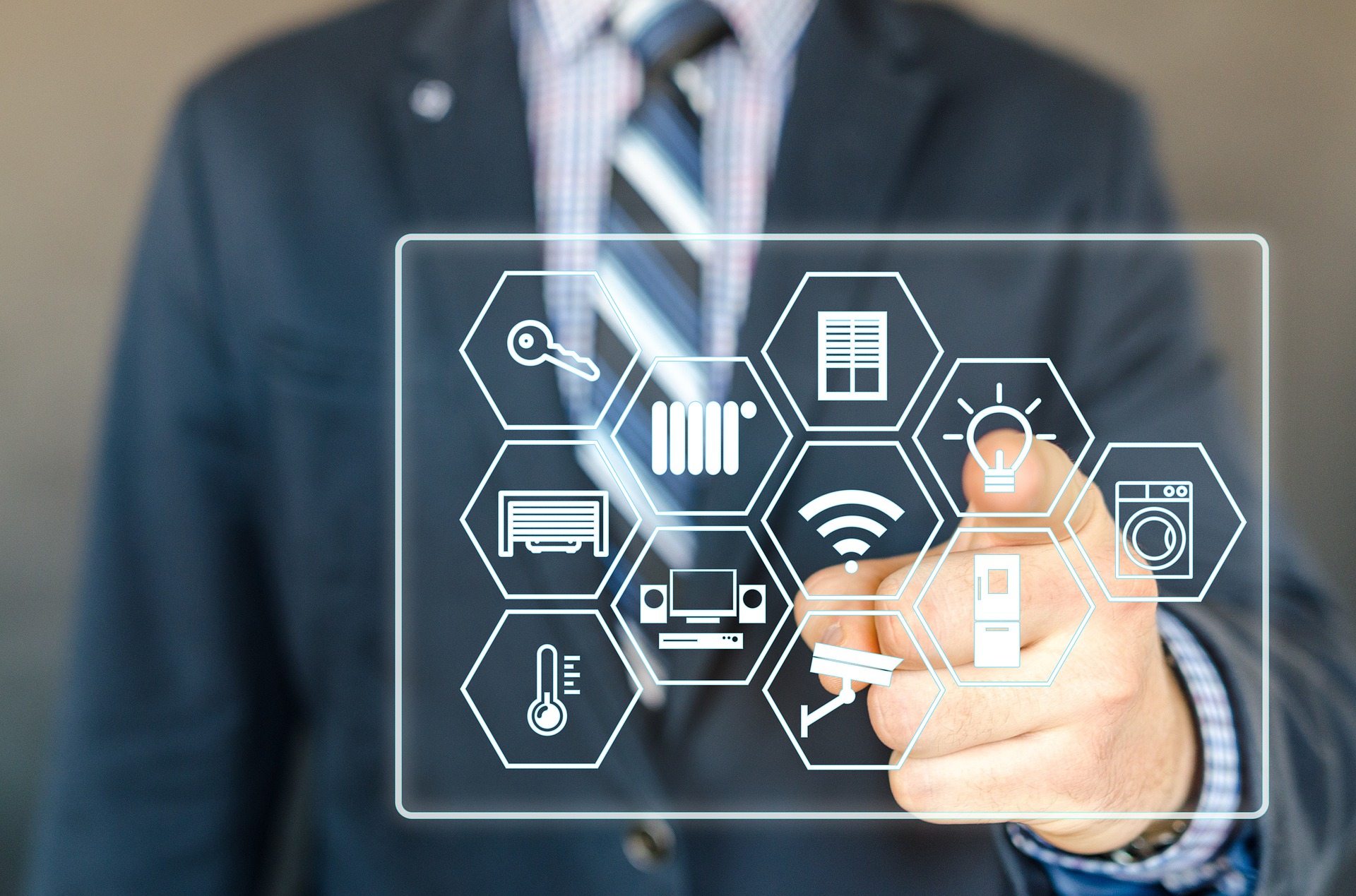 How to Build a Massively Successful Linkable Asset to Acquire High-Quality Links
A strong backlink structure is a core SEO strategy. It serves to enhance digital credibility and your online reputation. If you're struggling to get links or aren't sure what it takes to get them, you're in the right place!
Linkable assets are content pieces that are high-powered, value-driven, top-quality content pieces that everyone wants to share. In turn, this also increases your brand awareness and engagement.
It is not promotional content designed to sell your products. It's not light, theoretical gated content created to build your list. It's also not product information that's just a list of features.
A linkable asset is not intended to sell but to serve.
Why You Need A Linkable Asset
In an online survey of over 1,500 SEO professionals, they reported that the top two most important SERP ranking factors were, in order, the relevance of on-page content and the quality of linking sites and pages.[1] When the number two slot is your linking strategy, it's time to take it seriously.
A linkable asset can boost intention-driven or organic search traffic as well as increase your brand exposure. It starts conversations around your company that will keep your message and your services on their minds.
It tells the search engine bots that you're a legitimate resource that is trusted and accurate. It's a digital stamp of approval designed to generate more links and offers a better ROI than standard content.
What Defines A Linkable Asset
If you want your resource and your site to get the attention required to boost your online rankings, it has to serve a purpose. A meme may be sharable but it's not an authority-builder.
A strong linkable asset will provide a specific solution for a recognized problem. It will offer an out-of-the-box perspective or concept, or bolster another existing resource. It will be highly relevant to the intended audience and connect with them on a deeper level.
It's an intentionally designed asset that appeals to prospects at the top of your sales funnel and contains information that can be updated but never goes out of style (evergreen). It's something that was created for the express purpose of boosting your linkability and works collaboratively with your technical SEO backlinking strategy.
Linkable Asset Ideas
There is a myriad of assets that are ideal for linking, you've probably used them in your own content without realizing it. Find out what format resonates with your target market and create your linkable asset to match.
Suggested formats to consider:
Written – long-form content
Visual – infographics, charts
Video – walk-throughs, interviews
Interactive – tools, templates
In-Depth Industry Guide
Create a detailed, step-by-step, practical how-to guide that helps your audience overcome an obstacle or move the needle on their goals. It could be a strategic plan walk-through, a technical tutorial, or even a recipe.
Rank Relevant Resources or Software
Collect a list of relevant resources and tools that your audience already knows they need or use. Evaluate and rank them in order of effectiveness, price, and reliability. Take the work of research and decision fatigue off the table by breaking down the options for them.
Data-Driven Study
Create an industry-relevant guide that's stuffed with valuable facts, statistics, and case studies that helps your audience fill in the gaps in their knowledge. Or, find a relevant but outdated study and recreate it.
Online Tools, Templates, and Calculators
What's a common problem or challenge your industry faces? Design a resource that helps your ideal customer solve a problem or makes their job easier.
A Groundbreaking Approach
Every industry has competition and every industry competitor leverages largely the same strategies, give or take. Develop a new or unique approach to your client's problems or coin a new term or concept to explain it.
Anytime someone references your term, they should be linking your asset. If not, ask them to!
Infographics and Charts
An infographic is a highly shareable image that gives the fastest path to the bottom line. It's composed of data-driven information with visual support that makes it easy to digest.

3 Strategies To Deploy Your Linkable Asset
Now that you've created a link-worthy asset, it's time to spread the word. Here are three proven strategies that will help you generate links and traffic.
#1 Social Media
Use your platform to reach more eyeballs with your asset. Repurpose your asset into smaller, bite-sized pieces that can be deployed across multiple channels and act as a teaser for the complete piece.
Look for relevant groups and pages that may be a good home for your asset or that have a mutual audience. Make use of the networking intention of social media and establish new connections with whom you can collaborate or share platforms.
#2 Pitching Your Asset
Depending on what kind of asset you created, reach out to anyone mentioned, such as software or vendors. Ask if they're interested in promoting it on their channels or website. Let them know what you made and focus on the benefits to your mutual audience.
If you made a helpful tool, contact any other website that is already discussing the problem that you've now solved. Use a tool like Ahrefs to search for websites that post infographics already that would also be relevant to your niche.
Find thought leaders in your niche who are also talking about similar problems or topics. Pitch them your linkable asset and establish a deployment strategy that works for everyone.
#3 Paid Advertising
If you have a large audience, simply sharing may be enough to get the ball rolling but if not, you can always run ads to your asset to get more traction. Target users who follow the pages or creators you mention and people with aligned interests.
Build a Successful Linkable Asset to Acquire High-Quality Links
Creating and deploying a linkable asset tells the AI bots that determine SERPs rankings that you're here and you're valuable. It's also a comprehensive authority-boosting and traffic-building strategy that enhances your brand awareness and increases trust in your market. Start creating today!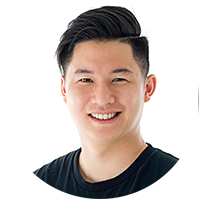 Author Bio
Jason started freelancing in SEO back in college, sold his first agency, and now is founder of Zupo, which is an Orange County based SEO consulting agency helping construct powerful long term SEO strategies for our clients. Jason also enjoys multiple cups of tea a day, hiding away on weekends, catching up on reading, and rewatching The Simpsons for the 20th time.
Sources:
https://sparktoro.com/blog/google-ranking-factors-2019/